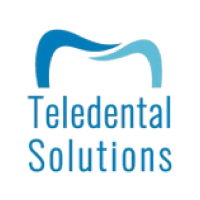 Teledental Solutions
www.teledentalsolutions.com
Dentulu and Teledental solutions partnered at the onset of the Pandemic to help dentists navigate implementation of Teledentistry solutions within their dental offices.
Dentulu is proud to work with Teledental solutions to educate and empower dental professionals to use innovative Teledentistry solutions to better communicate and collaborate with their patients.
About Partner
Teledental Solutions is a leader in the teledentistry industry. With more than 50 years of technology implementation experience, Teledental Solutions is your trusted partner in adding teledentistry to your practice, organization's employee benefits or home use.
Looking for more information about the Dentulu? Check out these articles.
Tags