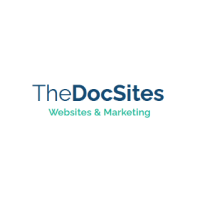 The DocSites
www.docsites.com
Dentulu is a proud partner of The Doc Sites who's services can now be found in Dentulu's marketplace for professional users.
Dentulu users will benefit form discounted pricing on website services offered by Doc Sites while Doc Sites members will benefit from discounted rates on Dentulu software solutions.
About Partner
Websites & Online Marketing for Dental & Medical Affordable & Effective Websites with Optional Marketing Packages.
Looking for more information about the Dentulu? Check out these articles.
Tags