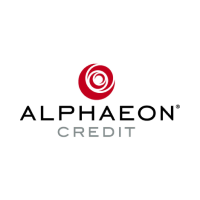 Alphaeon
www.alphaeon.com
Dentulu's partnership and collaboration with Alpheon provides consumers the ability to finance their dental work and make quality dentistry affordable in small payments.
Alpheon and Dentulu aim to democratize dental financing and help patients not only get the care they need where they need it but also to make high quality treatment affordable.
About Partner
Alphaeon Credit is offered by dentists, dermatologists, ophthalmologists, and plastic surgeons. With an Alphaeon Credit card, you'll find a wide array of monthly payment options to help you be your best you.
Looking for more information about the Dentulu? Check out these articles.
Tags