Improve patient care
and treatment compliance
MouthCAM is an innovative tool that provides dental providers with a convenient way to monitor their patients' oral health. This intraoral camera is equipped with high-resolution imaging technology that allows providers to capture clear and detailed images of their patients' teeth and gums. With MouthCAM, dental providers can easily track changes in their patients' oral health and identify potential issues early on, ensuring prompt treatment and improved outcomes. The device is also simple and intuitive to use, making it a valuable addition to any dental practice looking to provide the highest level of care to their patients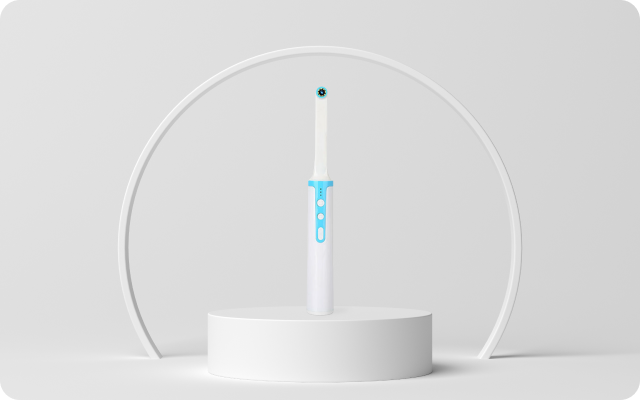 Benefits of using MouthCAM
for your practice
The most powerful, affordable, and lightweight at home-dental camera is now available for your patients to improve their oral care and increase patient retention.

Scans the entire oral cavity
Captures Videos & Photos
Wireless connection to any phone
Rechargeable internal battery
Saves images to your device or on the cloud
Interchangeable Tip

Scans the entire oral cavity
Captures Videos & Photos
Allows Live remote consultations
HD quality images
Connects to Android & Computers
No batteries needed and reusable
Take control of your
patients' oral health with MouthCAM
Remote Monitoring
Use MouthCAM to conduct virtual consultations with your patients, allowing you to monitor their oral health remotely.
Post-Op Checkups
Stay up-to-date on your patient's progress with MouthCAM's high-quality images, helping you to keep track of any post-op issues.
Improved Communication
Enhance your patient communication with clear and detailed images taken by MouthCAM, improving your understanding of their oral health.
Increased Patient Engagement
Encourage your patients to take an active role in their oral health by providing them with a MouthCAM device to monitor and track their progress.
Streamlined Record Keeping
Keep all your patient images and records in one place with MouthCAM's integration with your practice management software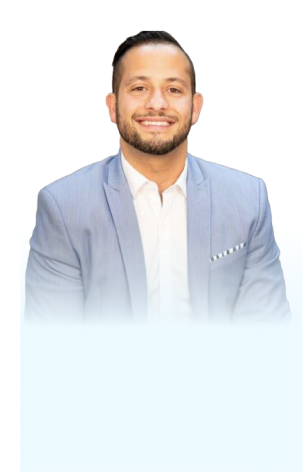 "MouthCAM has revolutionized the way we monitor our patients' oral health.
The high-quality images allow us to make informed decisions

and provide the best care possible."
- Dr. Ardy, DDS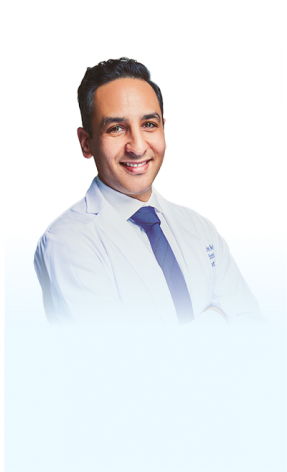 "The integration of MouthCAM with our practice management software
has made our post-operative check-ups a breeze.

The cloud-based image storage has also made it easier to access and review patient records."
- Dr. Sherwin Molayem, DDS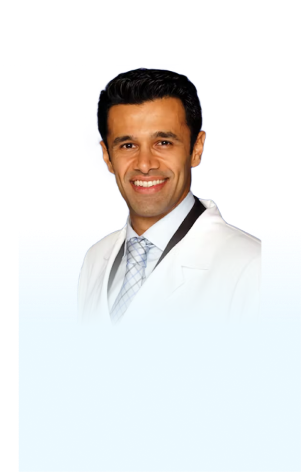 "MouthCAM has been a game changer for our virtual consultations.
The ability to see inside the patient's mouth during a video call

has allowed us to provide better care, even from a distance."
- Dr. Bobby Soleiman, DDS, Periodontist
FAQs
MouthCAM offers a simple and convenient way for patients to monitor their oral health from the comfort of their own home. It helps you keep track of patients' progress, which can improve patient retention, and allows you to offer virtual consults and post-op check-ups.
MouthCAM is a device that captures images of the patient's mouth and sends them to the dental professional for review. It connects to the patient's device over WiFi or via a wired connection, and the images are stored on the patient chart on a secure cloud-based system accessible by the provider from their app or web portal on Dentulu.
By using MouthCAM, dental professionals can monitor patients remotely, reducing the need for in-person visits. This is especially useful for post-op check-ups, where you can assess the progress of a patient's recovery without having to physically examine them. Saves a lot of Chair time!
MouthCAM captures high-quality images that can be used for detailed assessments of the patient's oral health. This can help you make more informed treatment decisions and improve your patients' outcomes.
MouthCAM stores all images on a HIPAA-compliant cloud-based system, which is accessible through your practice management software. This makes it easy to access and review images at any time, and keeps your patients' data secure.
Yes, MouthCAM integrates seamlessly with Dentulu's platform and can be working alongside with your practice management software. This makes it easy to access and review images and patient data, and saves time and effort by reducing manual data entry.
Yes, MouthCAM is an educational device that helps patients learn more about their oral health. It can be used to educate patients about proper oral hygiene and help them understand their oral health status, which can improve patient engagement and outcomes.
MouthCAM offers many benefits, including:
More accurate diagnosis of oral problems
Improved treatment planning
Reduced need for X-rays
Enhanced patient communication, and compliance
Saving time and resources for both the patient and practice by effectively providing remote consultations, follow-ups, and emergency exams
Set your dental office apart from others by providing patients with the most up-to-date technology.
By providing MouthCAM in your practice, your office is able to provide better care to their patients, improve communication and efficiency in their practice, and attract new patients who are interested in innovative technology.
See more FAQs