How a Mobile App Can Improve Your Dental Experience
In today's world, mobile apps have become an essential part of many businesses, including dental offices. Dental offices are constantly seeking ways to enhance their patient experience and streamline their processes. In this we will discuss the benefits of having a mobile app for a dental office and how it can increase patient care.
Better Communication with Patients:
A mobile app can help dental offices to communicate better with their patients. It allows patients to book appointments, receive reminders for their appointments, and communicate with the dental office in real-time. Patients can also receive notifications about any new services or special promotions that the dental office may be offering. This type of communication can improve the patient experience and increase patient engagement.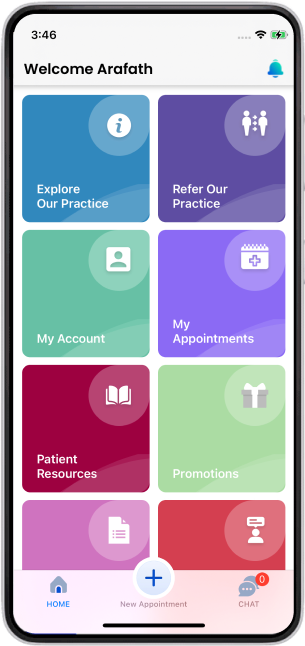 Easy Appointment Booking:
With a mobile app, patients can easily book appointments at any time of the day or night. They can view available appointment slots and select the one that suits their schedule. This can be especially beneficial for busy patients who may not have time to call the dental office during regular business hours.
Improved Patient Care:
A mobile app can help improve patient care by providing patients with easy access to their dental records. Patients can view their treatment history, including any procedures they have had, and the results of any diagnostic tests. This can help patients stay informed about their dental health and make more informed decisions about their treatment options.
Increased Efficiency:
A mobile app can help increase the efficiency of a dental office by automating certain processes. For example, it can automate appointment reminders, sending messages to patients, and even managing patient records. This can help reduce the workload for dental office staff, allowing them to focus on providing excellent patient care.
Enhanced Patient Engagement:
Mobile apps can provide patients with a more engaging experience by providing educational materials about dental health, interactive features, and other engaging content. This can help patients stay informed about their dental health and stay engaged with the dental office.
Improved Marketing Opportunities:
A mobile app can provide dental offices with new marketing opportunities. For example, dental offices can use push notifications to inform patients about special promotions or new services. They can also use the app to gather feedback from patients and improve their services accordingly.
Enhanced Brand Recognition:
A mobile app can help increase brand recognition for a dental office. It can provide a platform for the dental office to showcase its services, history, and values. This can help patients feel more connected to the dental office and increase their loyalty.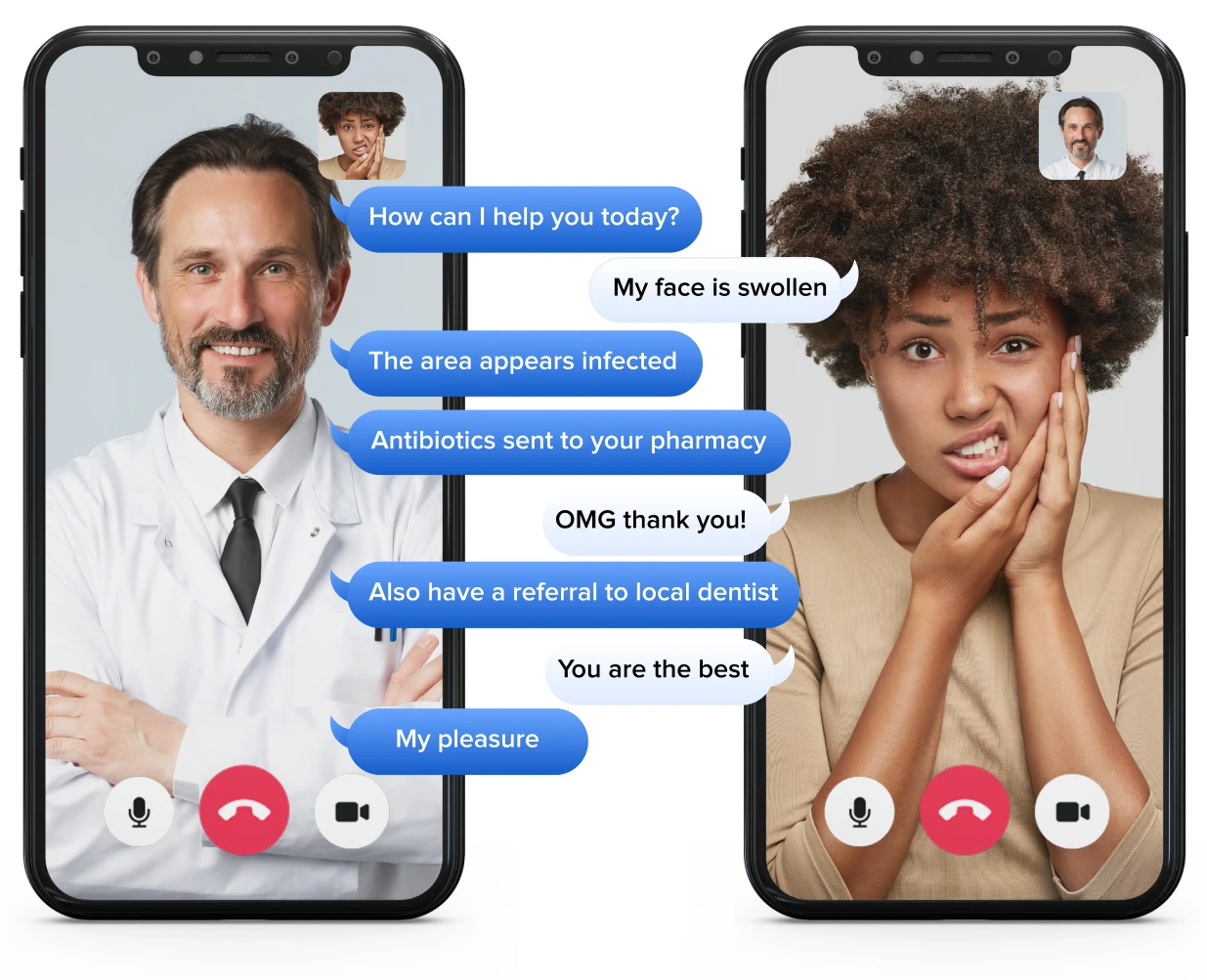 In conclusion, a mobile app can provide numerous benefits to a dental office, including improved communication with patients, easy appointment booking, improved patient care, increased efficiency, enhanced patient engagement, improved marketing opportunities, and enhanced brand recognition. With so many benefits, it is clear that a mobile app is a valuable addition to any dental office.
References