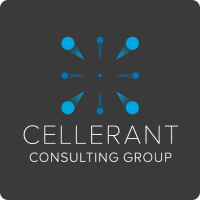 Cellerant Consulting group
www.cellerantconsulting.com
About Partner
We enable our clients to bypass the dental industry learning curve because we are profoundly integrated into the dental community from both clinical and business perspectives.
We assist clients on how to succeed in the dental market and then give them fast-track access to the industry ecosystem including end customers (dentists and dental practices), dental manufacturers, distributors, professional associations, and the dental media community.
Looking for more information about the Dentulu? Check out these articles.
Tags