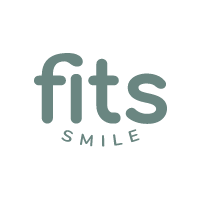 Fits Smile
www.fits-smile.com
Dentulu and Fits Smile have partnered to provide Teledentistry solutions to Clear Aligner patients in Mexico and Latin America.
Dentulu is proud to license its platform to Fits Smile with a unique mobile and web application that manages clear aligner cases from A-Z via Teledentistry. Backed by Dentalia the largest dental service organization in Mexico, Fits Smile depends on Dentulu's software platform as its primary solution to monitor and maintain patient care for all of its clear aligner patients.
About Partner
Fits Smile ® aligners are an invisible orthodontic treatment created by orthodontists using state-of-the-art artificial intelligence , which guides your teeth into full alignment Its custom design in thermoplastic material is super light and antibacterial , an incredible technology superior to the old-fashioned brackets that damage your natural enamel and keep food remains.
Looking for more information about the Dentulu? Check out these articles.
Tags