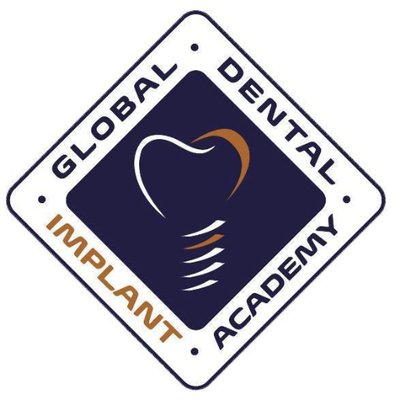 Global Dental Implant Academy
www.gdia.com
Dentulu's partnership with the Global Dental Implant Academy provides all GDIA members access to advanced Teledentistry and communication technologies to better serve their patients. Through this parntership, GDIA patients and professional members will get access to Dentulu's robust Teledentistry software allowing for better screenings and follow ups with patients.
Dentulu's MouthCAM intraoral camera will also be provided to patients and providers to allow them to monitor and track the progress of dental surgeries remotely.
About Partner
Global Dental Implant Academy (GDIA) is committed to achieving this goal through sharing of resources, scientific and clinical knowledge, and collegiality through clinicians, academics, and the dental industry, both locally and globally.
Looking for more information about the Dentulu? Check out these articles.
Tags