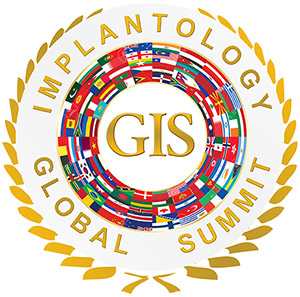 Global Interdisciplinary Summit
www.gi-summit.com
Dentulu has partnered with the Global Interdisciplinary Summit to provide dental professionals with educational webinars and courses as well as networking opporutnities. This collaboration includes discounted rates to all members to Dentulu's award winning Teledentistry software.
All Global Interdisciplinary Summit participants will also benefit from having a professional listing on the Dentulu directory to help professionals generate more new patients for their respective dental practices.
About Partner
We are often asked, "Why a Global Implantology Summit?" More than 120 million Americans have at least one missing tooth. This number is projected to increase to 200 million over the next 15 years and is more staggering when we include the other countries worldwide.
Looking for more information about the Dentulu? Check out these articles.
Tags