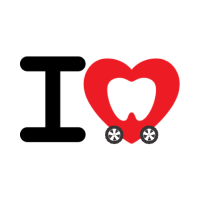 I Heart Mobile Dentistry
www.IHeartMobileDentistry.com
Dentulu is a proud partner of I Heart Mobile Dentistry in providing education, collaboration, and accessibility to dental professionals wanting to learn about or expand their mobile dentistry services. Dentulu provides discounted rates to all I Heart Mobile Dentistry members to help them incorporate Teledentistry and Mobile Dentistry software within their practice.
All members will also be listed as dental professionals within the Dentulu national directory to help them generate more patients to their mobile dental practice(s).
I Heart Mobile Dentistry is a network for those with an interest in mobile services to ask questions, discuss programs, support one another and learn.
Looking for more information about the Dentulu? Check out these articles.
Tags