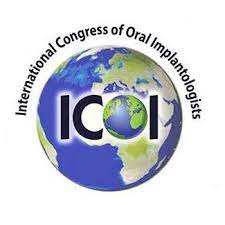 International Congress of Oral Implantologists
www.icoi.org
Dentulu is a proud partner to ICOI providing Dentulu's Teledentistry solutions to all ICOI members across the world. ICOI professionals can access Dentulu's Teledentistry software for dental and oral surgey patients treated within their practice.
ICOI members receive special rates to Dentulu's platform as well as discounted pricing on Dentulu's consumer line of intraoral cameras utilized for remote patients monitoring and screening of dental patients.
About Partner
Devoted To Dental Implant Education. We are an association of general dentists, oral and maxillofacial surgeons, periodontists, prosthodontists, endodontists, orthodontists, laboratory technicians, auxiliaries, industry representatives, researchers, faculty members, pre and post doctoral graduate dental students as well as the general public.
Looking for more information about the Dentulu? Check out these articles.
Tags