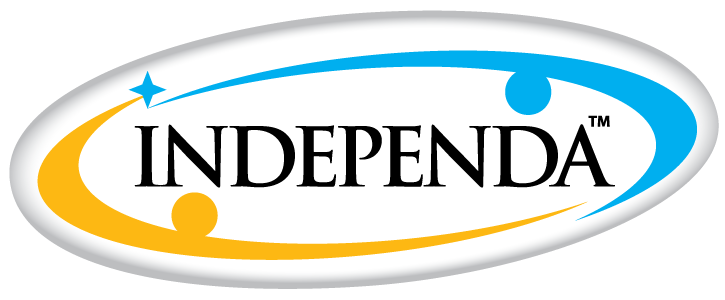 Independa Health Hub™
www.indepnda.com
Independa and Dentulu's partnership in collaboration with LG televisions have enabled dental and Teledentistry services to be available directly to consumers at home through their LG Smart TVs.
Consumers are now able to access licensed dental professionals with a click of a button through their television screens and from the comfort of their living rooms. This is the first time in history that Teledentistry services have been offered through smart televisions.
About Partner
Independa, Inc., founded in 2009, is the global leader in remote engagement and care. Independa's award-winning software platform uniquely leverages the TV to prolong independence, helping people stay at their residence of choice longer, safer and more comfortably, delaying or even eliminating the next episode of care, while also increasing organizational effectiveness and efficiencies.
Looking for more information about the Dentulu? Check out these articles.
Tags