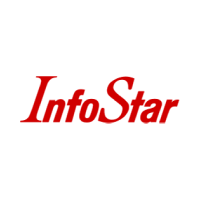 InfoStar
www.infostarproductions.com
Dentulu has partnered with InfoStar in providing high quality professionally made dental patient education videos to its users in English and Spanish.
InfoStar is the trusted dental patient education platform with a robust offering of dental education videos which are incorporated within the Dentulu platform. Dentulu patients and dental professionals have access to patient education videos from their mobile phones and computers in various languages.
About Partner
For dentists looking for Internet marketing, InfoStar provides modern, mobile-friendly and responsive dental websites, total Search Engine Optimization (SEO) including both organic and pay-per-click solutions and a worry-free social media marketing campaign which includes account setup, postings, blogs, Facebook advertising and more! In addition, you receive monthly analytic reports on how your website, SEO and social media are performing.
Looking for more information about the Dentulu? Check out these articles.
Tags