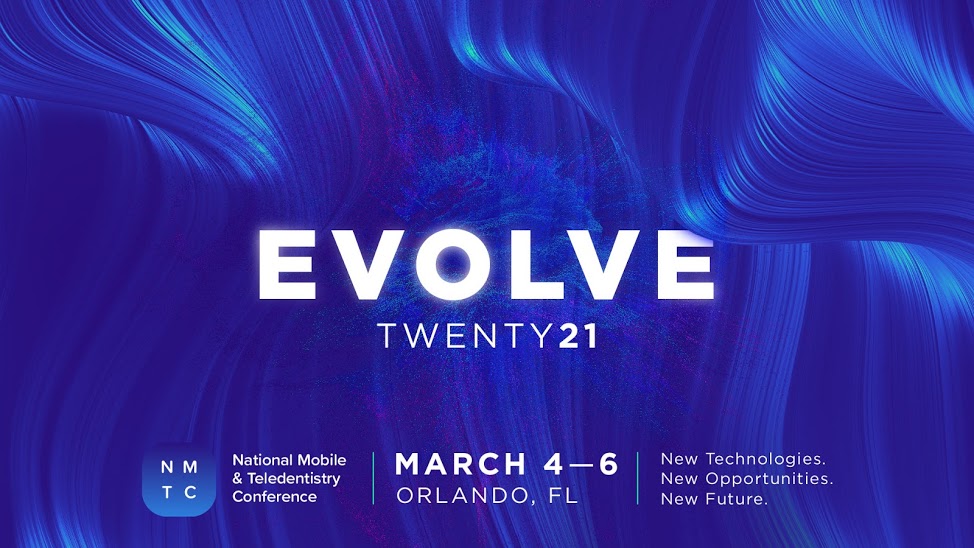 National Mobile and Teledentistry Conference
www.nmdconference.com
Dentulu is a proud partner and sponsor of the National Mobile and Teledentistry conference since it was first established. Dentulu and NMD share in their mission to advance mobile dentistry and Teledentistry within the dental profession through advocacy, education, consulting and networking.
NMD members received discounted rates on Dentulu's Teledentistry services across the entire Dentulu platform.
About Partner
VELOCITY TWENTY22, the third annual National Mobile & Teledentistry Conference, is a curated event designed for the entire dental and medical team, affiliated organizations, industry leaders, and brand innovators.
Looking for more information about the Dentulu? Check out these articles.
Tags