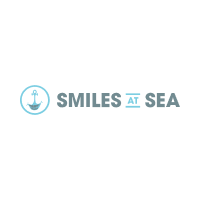 Smiles at Sea
www.smilesatsea.com
Dentulu is a proud supporter and sponsor of Smiles at Sea, an established semi-annual convention of likeminded dental professionals who gather together to educate, collaborate, and empower other dental professionals.
Dentulu supports the mission of Smiles at Sea and is an advocate for dental professionals across the nation.
Looking for more information about the Dentulu? Check out these articles.
Tags