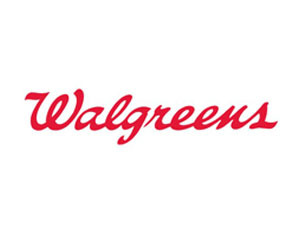 Walgreens
www.walgreens.com
Dentulu is proud to collaborate with Walgreens nationally as the leading Teledentistry service available to walgreens customer within the Walgreens mobile application and on the walgreens website.
Patients can find Dentulu under the "Find Care" section where consumers can search for and connect with a licensed dentist within minutes to get the care they need virtually and on demand.
About Partner
Walgreen Co. offers mail service, home care and specialty pharmacy services through its Walgreens Health Services division.
Looking for more information about the Dentulu? Check out these articles.
Tags