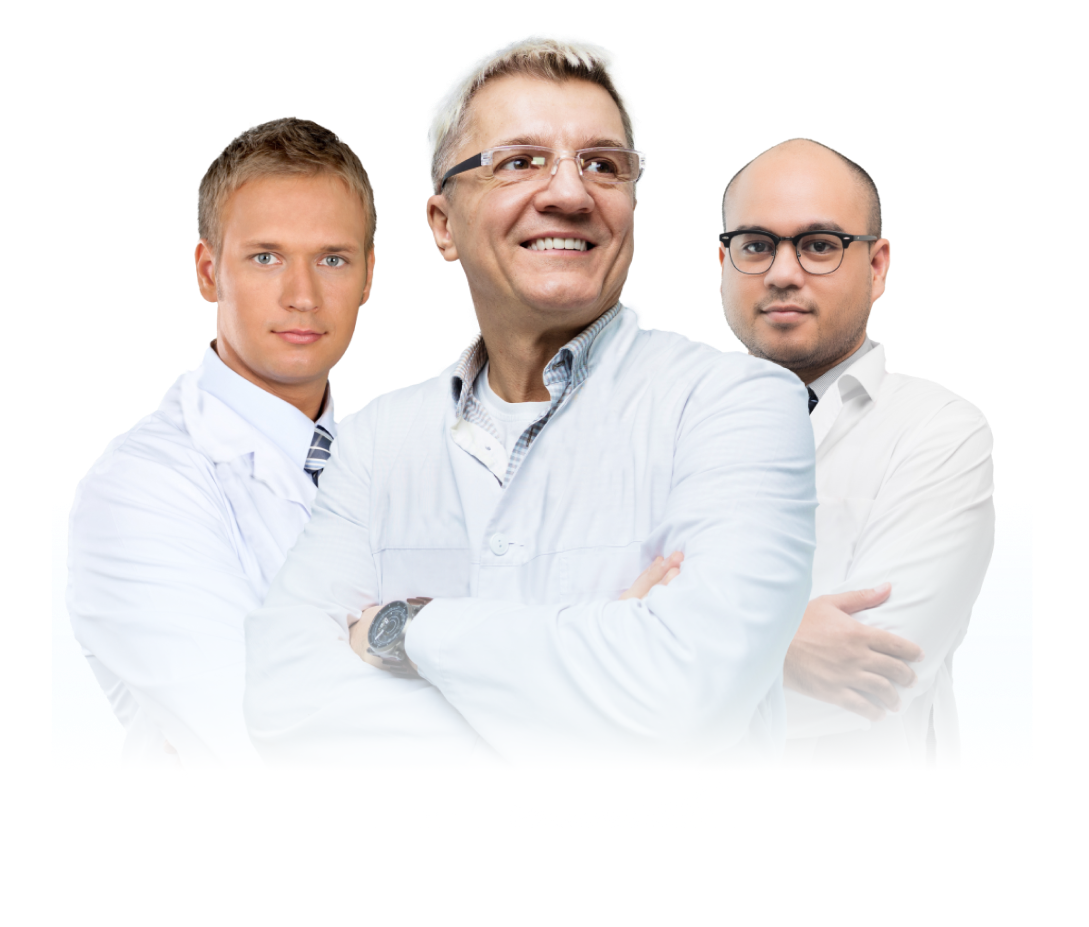 Who are
we
Dentulu is one of the world's leading dental technology and software development companies. It was founded and developed by board-certified dentists with decades of private practice experience, along with recognized technology experts from around the world. Dentulu provides cutting-edge digital dental solutions on its consolidated and integrated platform. In 2020, the platform was recognized as the American Dental Association's Cellerant "Best of Class" technology.
Dentulu's technology is revolutionizing the dental industry by making it easier and more affordable for healthcare providers to care for their patients. Dentulu is committed to decreasing healthcare costs for patients while simultaneously increasing efficiency and profitability for providers.
Dentulu is the leader in providing consolidated Teledentistry and Mobile Dentistry solutions that bring together some of the leading digital solutions all on one platform. Dentulu is expanding worldwide and has a growing team of industry affiliates, dental professionals, and institutional partners. Dentulu is disrupting the Dental industry with the best interests of patients and dental professionals in mind.
What we
do
Dentulu Smiles Foundation is a non-profit 501 (c) organization that provides dental technology to dentists in order to reach patients with little or no access to care in countries all over the world. The main focus is the use of Teledentistry to bring free consultations into their homes, dental clinics, medical clinics, and hospitals. Dentulu's team of dental providers includes general dentists as well as dental specialists such as oral surgeons, oral pathologists, periodontists, endodontists, and pediatric dentists.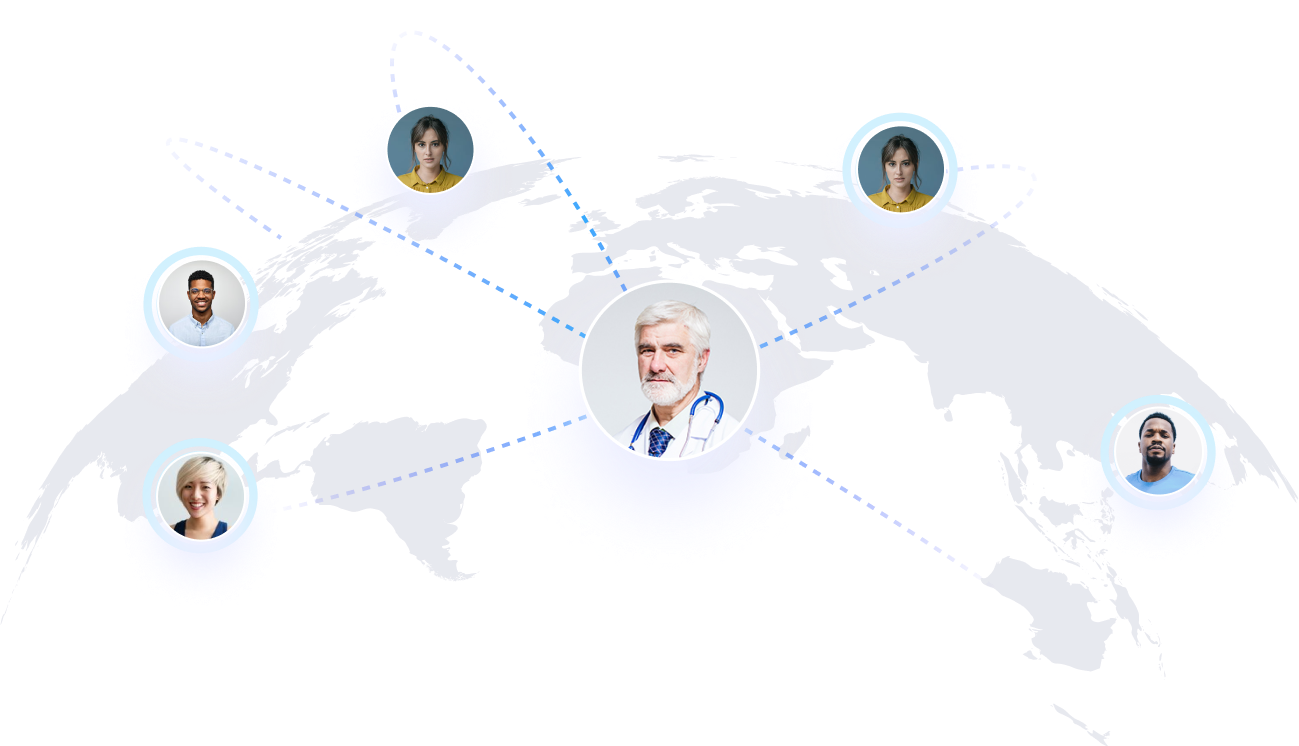 Mission
Our mission is to provide dental professionals with highly usable and intuitive applications that improve patient care.
Vision
Our goal is to use technology to make healthcare more accessible and convenient for everyone by eliminating barriers between patients and providers.
Leadership
Dr. Ardy Hakhamian D.D.S. MPH.D is a highly respected dentist in the South East Los Angeles Area. He has a strong belief in prevention before treatment and this has led to him becoming widely recognized as the premier dentist in the area. He has also taught his patients proper oral care to minimize oral health complications. Dr. Ardy has provided Omid Dental and neighboring offices the ability to utilize advanced 3D CT Technology to create the perfect dental experience and avoid the fear and anxiety so common in the field.
Dr. Ardy graduated from UCLA with top honors and was valedictorian of his class, graduating #1 of all students in his major. He then pursued his Doctor of Dental Surgery Degree at USC School of Dentistry, where he also graduated with high honors. Since then, more than 1,500 patients have come to our practice to take advantage of Dr. Ardy's award-winning treatment and care!
An atmosphere that emphasizes dental education helps patients have a positive experience, minimizes fear and anxiety, and helps them learn to prevent future dental problems.
Dr. Ardy is also known in the international community for his work on dental missions, serving communities in Colombia, Mexico, Peru, Brazil, and more. The tradition of community service and philanthropy is something that has been passed down to him from previous generations of dentists, and he is proud to continue that legacy.
Dentistry can be challenging for patients because they may not always understand the treatment they're receiving. Dr. Ardy has worked to minimize this stress by communicating directly with patients. At Omid Dental, we believe that communication is key to providing great care to our patients. Our initial consultation is informative and educational, and it is tailored specifically to the needs of the patient.
Dr. Ardy has consulted for many offices and guided countless dentists to follow in the footsteps of education and prevention first! The philosophy of patient first has granted Dr. Ardy and his colleagues the opportunity to change the negative stigma of dentists and corporate dentistry.