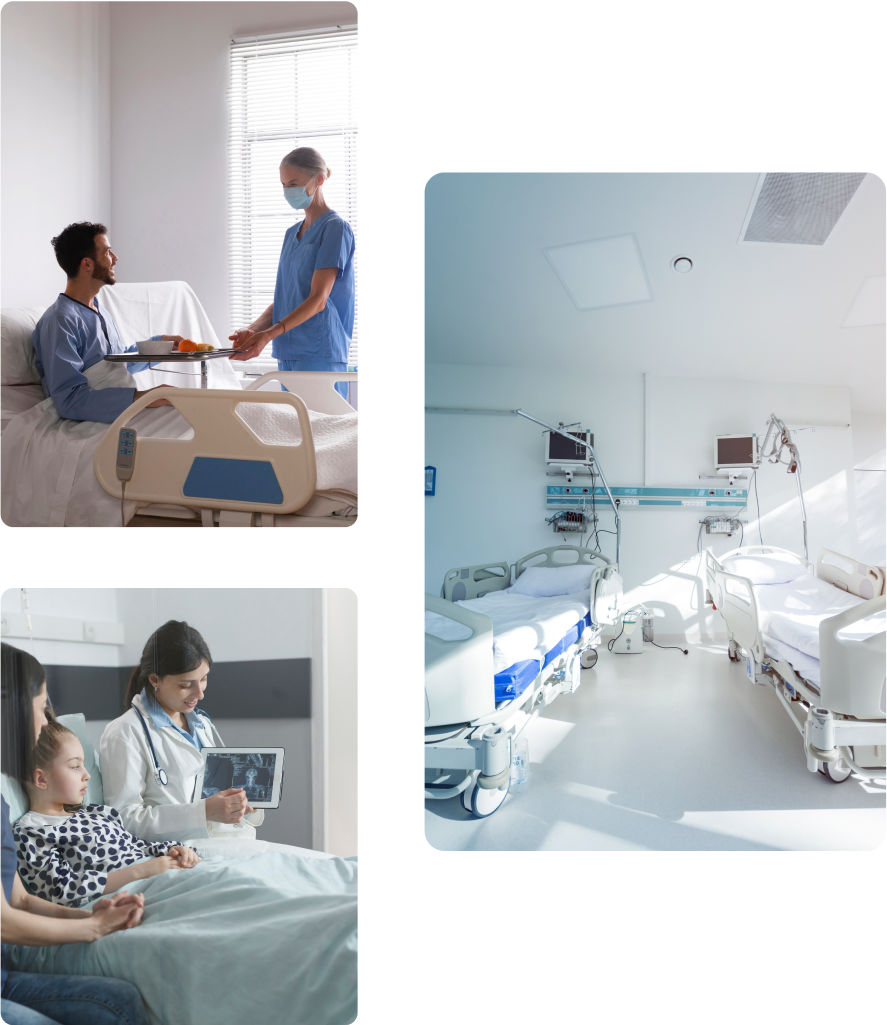 Enable the
technology to

work for you

Dentulu helps clinics to provide compressive oral care to patients anytime, anywhere.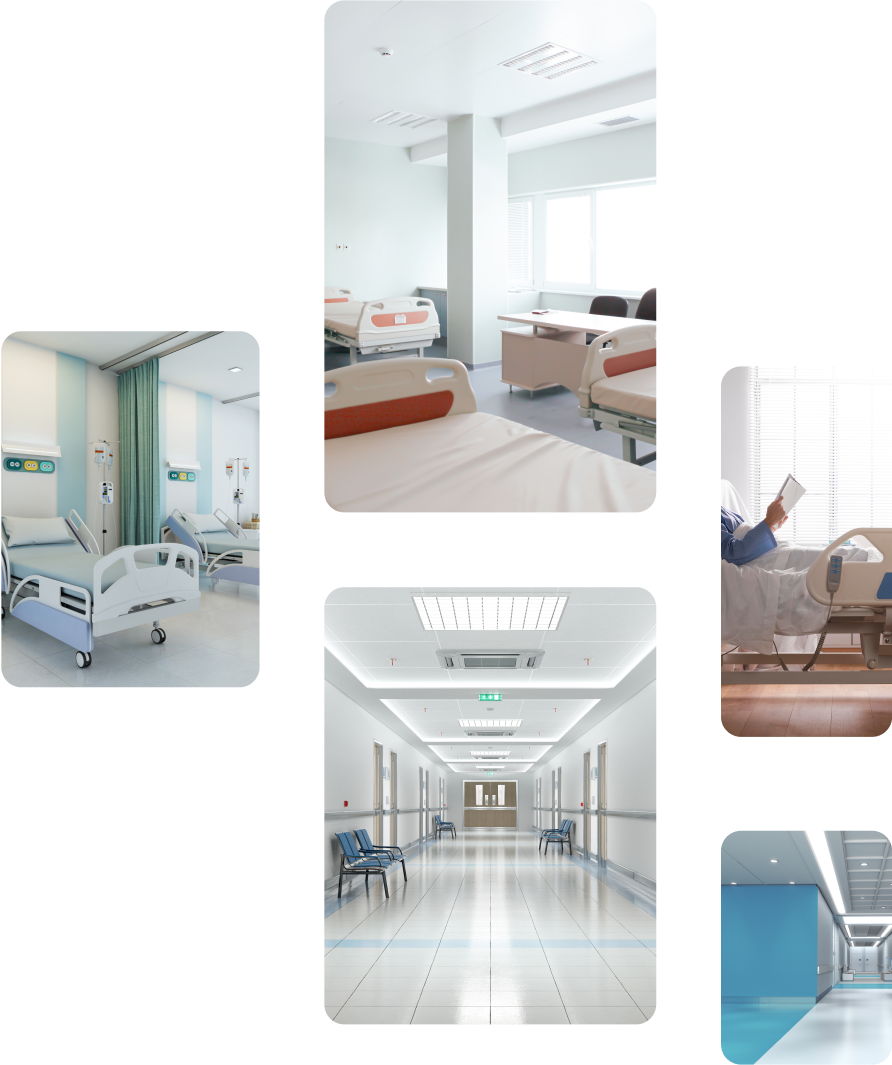 STEP 1
Create account
Register an account using basic information like name, email, & contact number.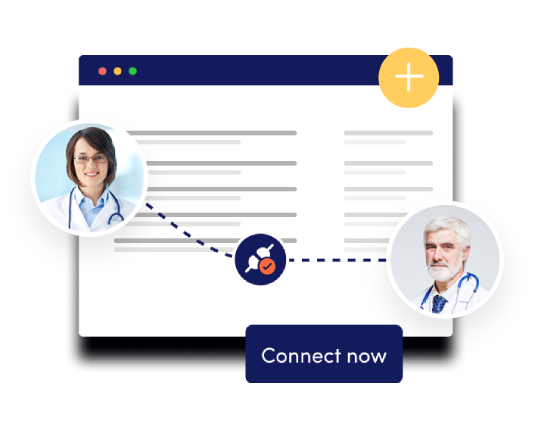 STEP 2
Connect with communities
Connect with dental professionals who can help you with complicated oral procedures.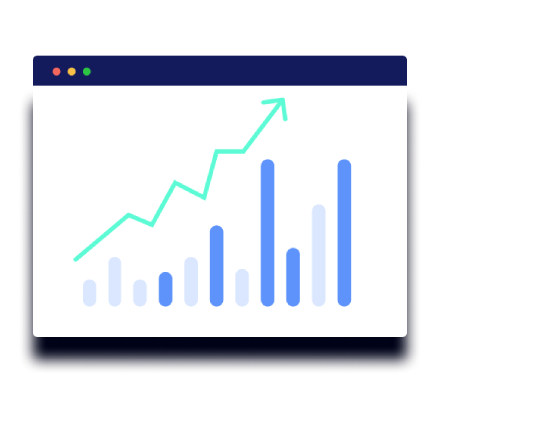 STEP 3
Grow your business
Dentulu provides hospitals with solutions to improve their operations.
How can
we help?
Dentulu is the perfect way to connect with dental experts online 24/7. You can help your patients with oral care by coordinating with oral care experts. This will help you build patient trust, decrease no-shows, and make your hospital more reputable.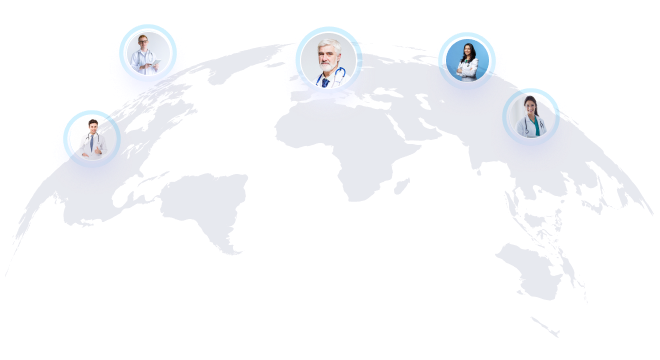 Oral conditions that
can be addressed via

Dentulu
Teeth Whitening
You can get your teeth whitened by a virtual dentist in the comfort of your own home.
Dental Implants
You can get dental implants from a virtual dentist without having to go through surgery.
Invisalign
You can straighten your teeth with Invisalign from a virtual dentist without having to wear braces.
Veneers
You can get veneers from a virtual dentist to cover up any imperfections in your teeth.
Tooth Bonding
You can get tooth bonding from a virtual dentist to repair any damage to your teeth.
Dental Crowns
You can get dental crowns from a virtual dentist to protect your teeth from further damage.
Dental Bridges
You can get dental bridges from a virtual dentist to replace missing teeth.
Dentures
You can get dentures from a virtual dentist to replace all of your teeth.
Emergency Dental Care
You can get emergency dental care from a virtual dentist in the event of a dental emergency.
Why considering
Dentulu is your

best choice?
Connects
seamlessly
Dentulu connects you with the dentist in less than 15 minutes. This can help you easily address the emergency situation of patients precisely.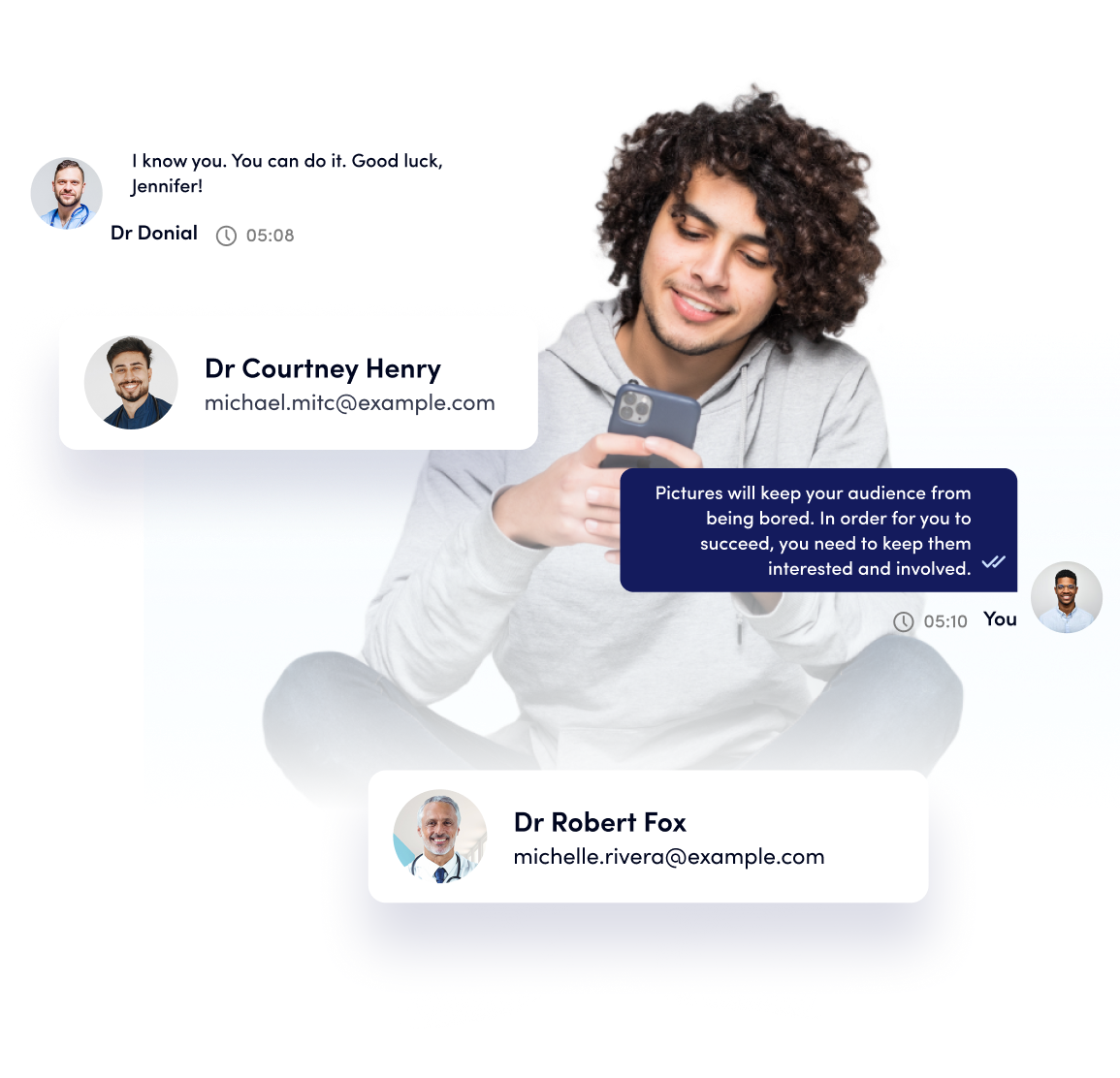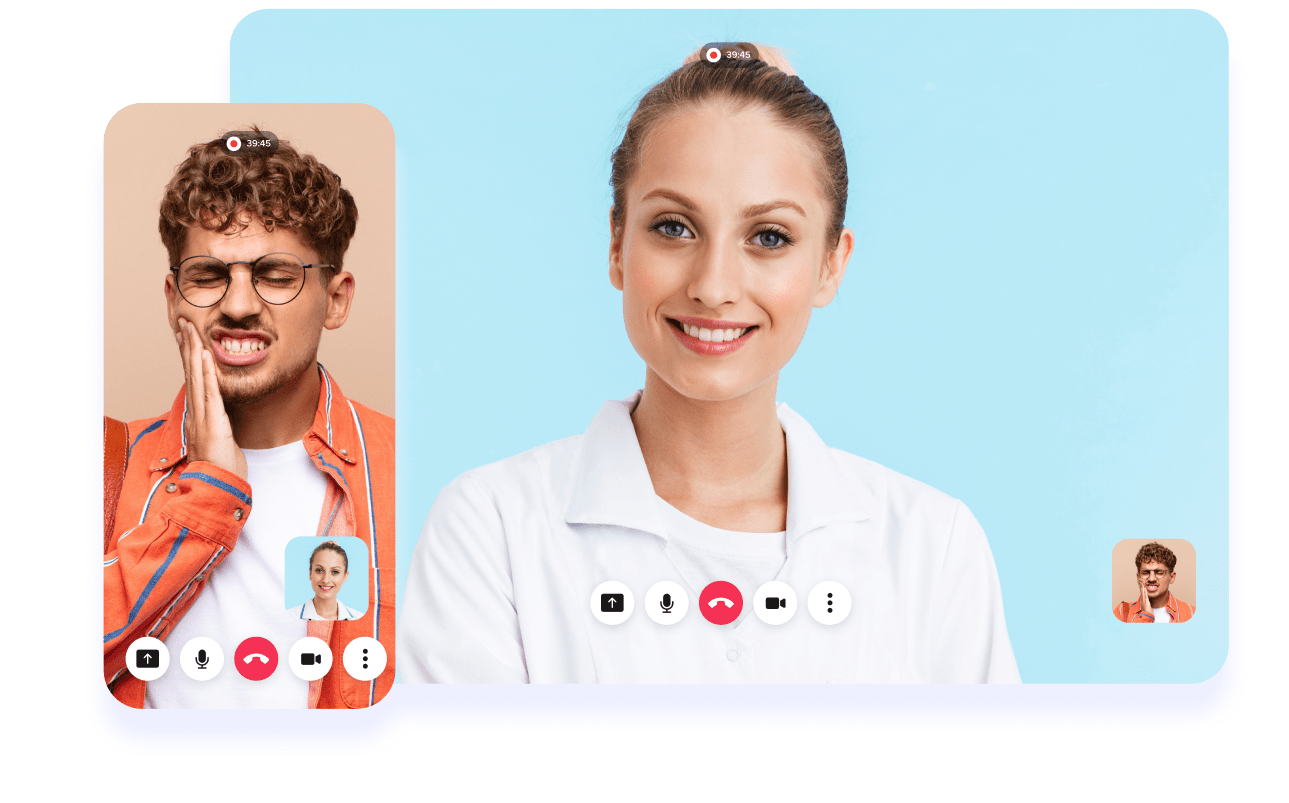 Provide high-quality
patient care
4K virtual consultation application allows you to remotely assess, analyze, and monitor patient treatment.
Convenient
Appointments can be scheduled at a time that is convenient for you, the patient, and the online dentist instead of having to work around the complicated schedule.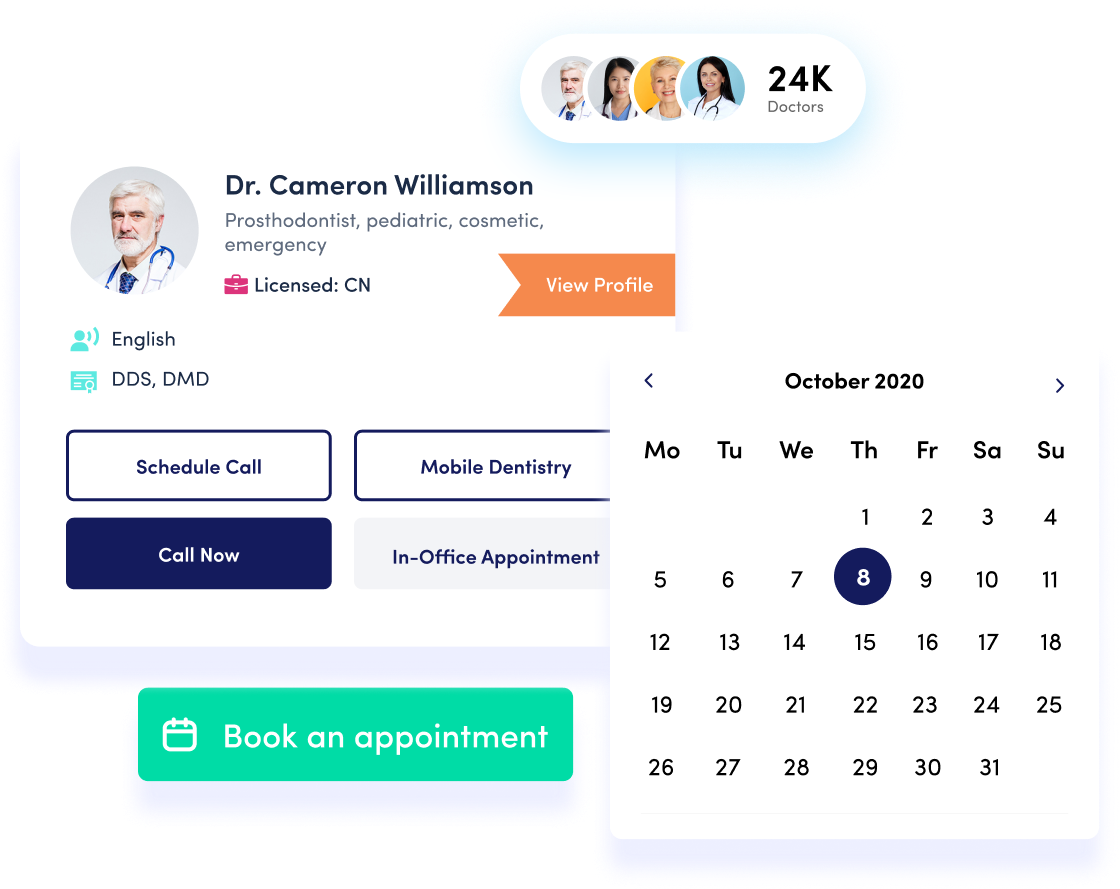 Second
opinion
If you need to get a second opinion from another dentist, or you need clarity on treatments, you can share the images taken with another dentist.
Dentiscript:
E-Prescription Widget
Make your Rx workflow more efficient by writing e-prescriptions in seconds, anytime, anywhere.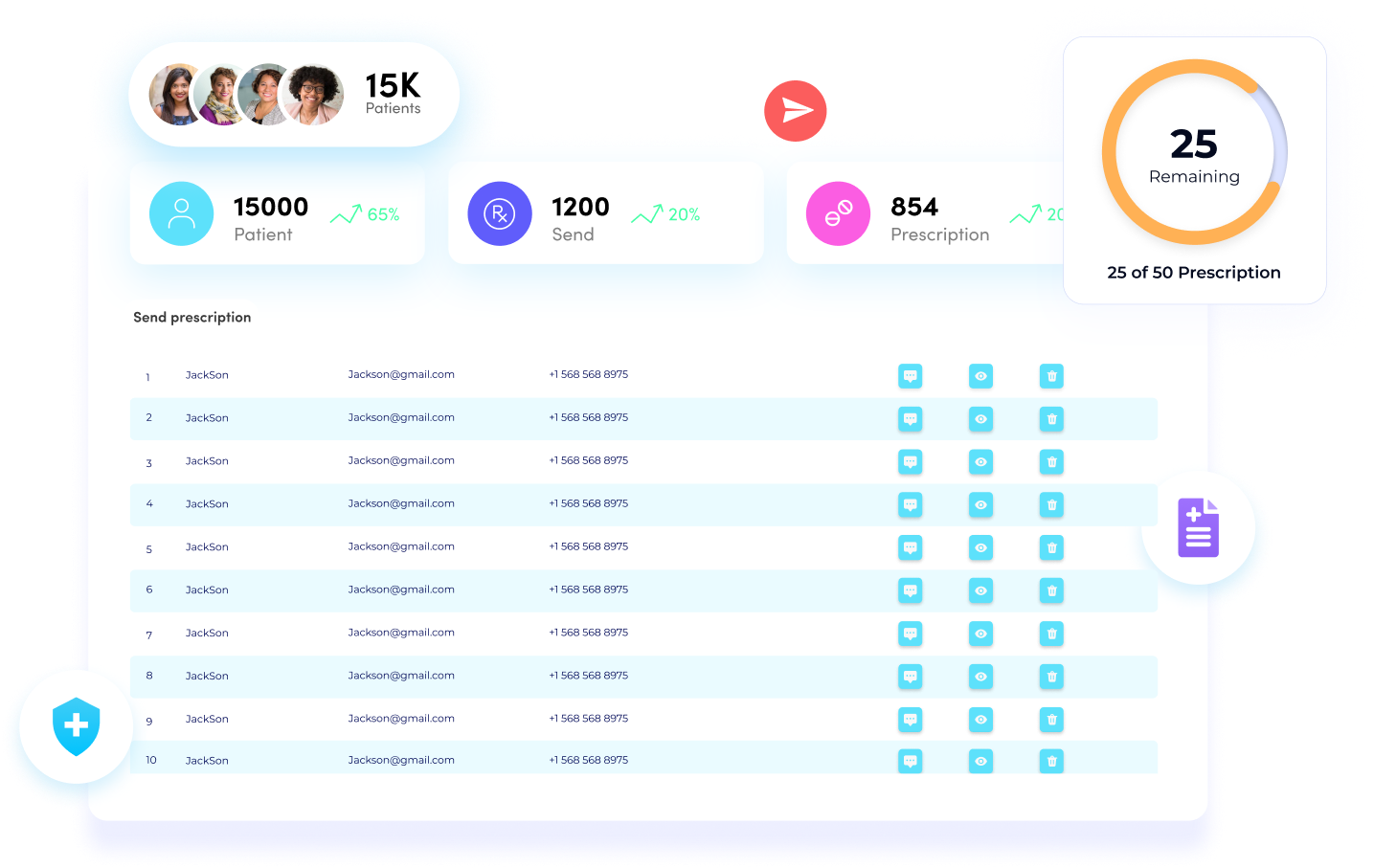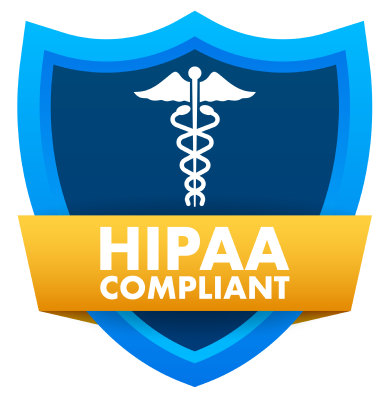 HIPAA-compliant
Dentulu's platform is fully HIPAA-compliant with end-to-end encryption, which prioritizes both patient privacy and patient confidentiality.
Marketplace
Our goal is to provide you with everything you need to succeed in your practice and patient care. A hassle-free experience for providers and hospitals and dental offices.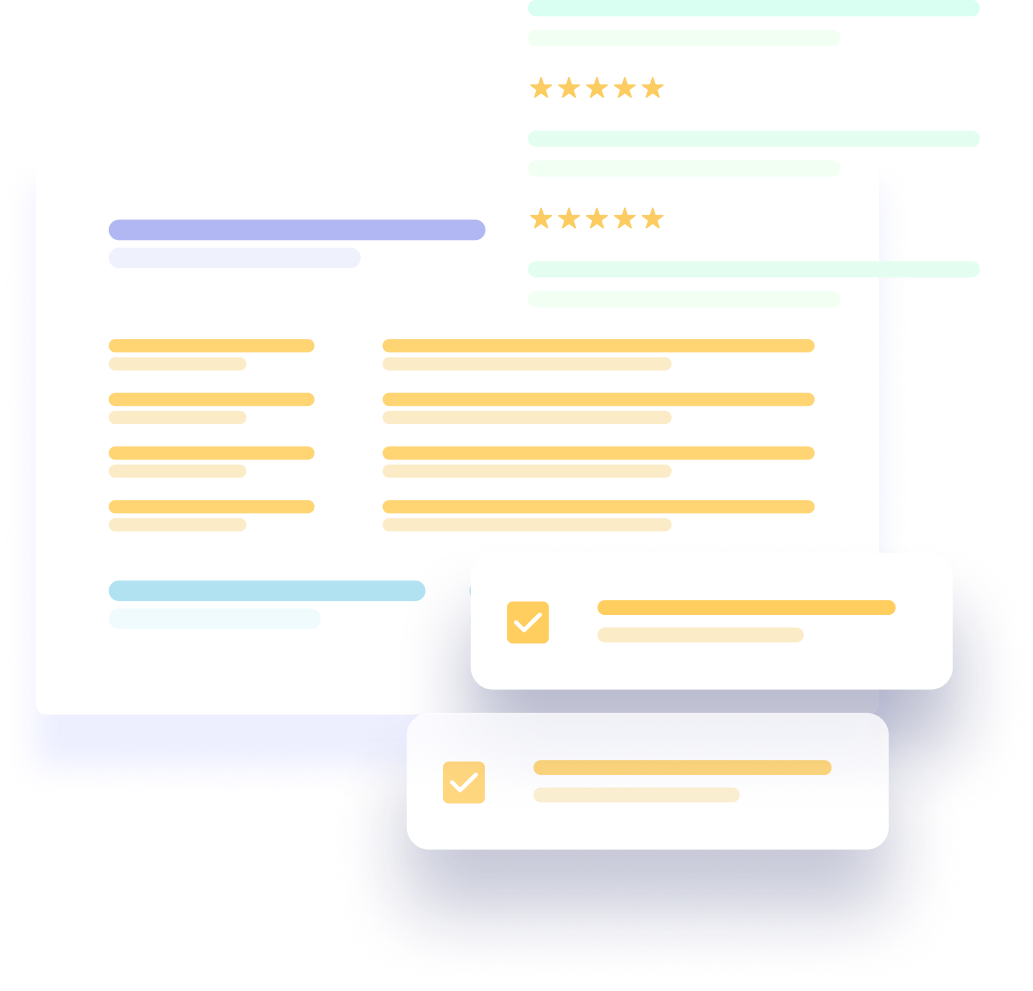 Other
services
We offer a wide variety of high-quality dental services/ equipment/staffing that can help you provide the best care for your patients.
Business & personal insurance companies
Browse professional, general, and personal insurance companies and products. Explore and find the right one for you.
Dental membership plan vendors
Dentulu marketplace offers a wide variety of membership plans for dental practice professionals. It includes everything in the professional plan, top-featured services/ products listing, and more. Click here to know more about plans.
Dental supply companies
Dental Marketplace is the easy way to find the dental supplies and equipment you need, so you can focus on what's important: providing the best possible care for your patients.
Dental lawyers
Browse for dental malpractice, labor, contract, and disability lawyers on this marketplace. This is a convenient way to find the right lawyer for your needs, and you can read reviews from other dental providers to find the best fit for your case.
Dental CPA
If you're looking for a dental CPA or financial accountant for your practice, you've come to the right place. Here at Dentulu Marketplace, we have a wide selection of providers to choose from.
Continuing education
You can find a list of the top dental continuing education providers in the nation on the website. These providers offer a variety of courses and programs that can help you stay up-to-date on the latest dental procedures and techniques.
Marketing companies
There are many marketing and advertising companies that offer dental marketing services. This will ensure that your marketing and advertising campaigns are tailored specifically for dental providers and that you are getting the most bang for your buck.
Consultants
Dental providers can find top-quality practice management, business, and professional consultants through our app. We offer a wide variety of services to help you to run your businesses more efficiently and effectively.
Dental Conventions / Trade Shows
If you're a dental provider looking for popular conventions and trade shows, you've come to the right place. Here, you can search for upcoming dental conventions and trade shows, as well as find out more information about each event.
Dental staffing and HR solutions
Looking for top dental staffing and HR solutions? Look no further than the Dental staffing and HR marketplace! With over 1,000 providers to choose from, you're sure to find the perfect solution for your needs.
Equipment and hand-piece repair
When you need dental equipment or hand-piece repair, you can browse through experienced companies that provide these services. This can help you find the right provider for your needs and ensure that your equipment is in good working condition.
Dental labs
If you're looking for top dental laboratories to partner with for your dental practice, you've come to the right place. Our marketplace is full of high-quality dental labs that can meet your needs and help you provide the best care for your patients.
Here are some more
features that will blow

your mind
Communicate better
You can stay up to date on your upcoming orders and appointments via SMS, email, and chat notifications.
Cloud storage
You can access your files from anywhere, at any time, on any device with our secure cloud storage.
Integrated payment gateway
We accept all major credit cards and provide a hassle-free payment experience for you and your customers.
Seamless integration
Our platform integrates with all major software applications to provide a seamless experience for you and your team.
24/7 support
We are here to help you 24 hours a day, 7 days a week. Our knowledgeable support team is just a click or call away.
Smart Calendar
The most powerful calendar in the industry shows your occupancy and availability in one glance on mobile!
Email
These services can help you create and manage your email list, as well as send out targeted emails to your patients.
Live video conference
Services can help you hold virtual meetings and consultations, as well as provide training and education to your staff.
Chat
The marketplace offers a chat feature that can help you stay connected with your patients and staff.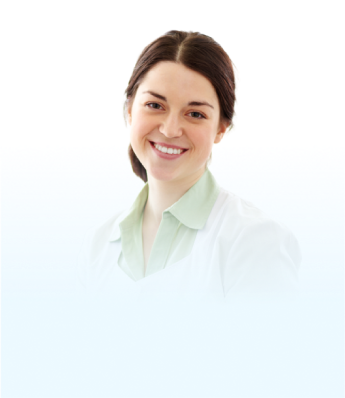 "I've been using Dentulu for a few months now and it has made such a difference in my ability to connect with patients. The video quality is great, and it's so easy to use."
- Dr. David, General Practitioner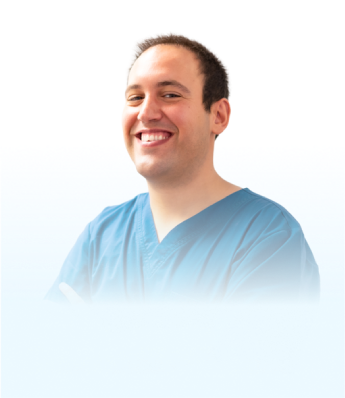 "My patients love the fact that they can see me from the comfort of their own homes. And I love that I can reach patients who might not otherwise be able to come into the office."
- Dr. Emily, Dermatologist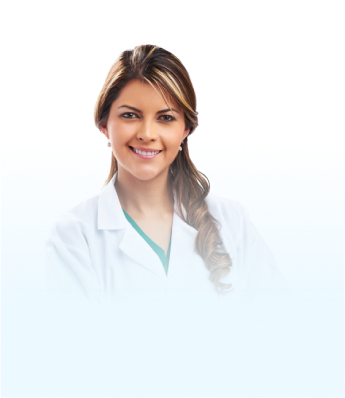 "Dentulu is the best marketplace I've ever used. The customer service is amazing and the providers are top-notch. I would definitely recommend this to any dental provider looking for a one-stop-shop!"
– Dr. John Doe, Los Angeles, CA
FAQs
Dentulu is a fully-secured, teledentistry solution that enables patients to book affordable consults with dental professionals, similar to the way you would book an Uber. Our Board-Certified dentists and specialists are available to connect with you on the same-day, via live video conferencing or in-person, so you can get the care you need, when you need it, all from the comfort of your home.
Dentulu works by allowing hospitals, offices, and providers to create an account and then schedule appointments with their patients. At the appointment time, providers can then start a consultation with their patients through the browser or mobile app.
During an online dental consultation, a dentist or dental specialist will meet with a patient online, usually via video chat, to discuss their dental health. the consultation will typically last for 30 minutes to an hour, during which time the dentist will ask the patient questions about their dental health history and current condition, perform a visual examination of the mouth, and provide advice and recommendations on dental care.
Online dental consultations typically last for 30 minutes to an hour.
Yes, Dentulu's online emergency dentists 24 x7 are available all day, every day: 24 x 7 x 365.
The Health Insurance Portability and Accountability Act (HIPPA) is a federal law that protects the privacy of your personal health information. Any information that is collected during your online dental consultation will be kept confidential under HIPPA.
See more FAQs