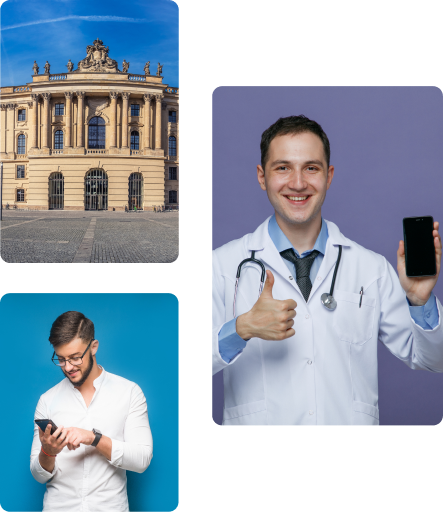 Dentulu enables
technology

to work for you!

All you need is your dental equipment and we will connect you with patients who seek mobile dentistry services.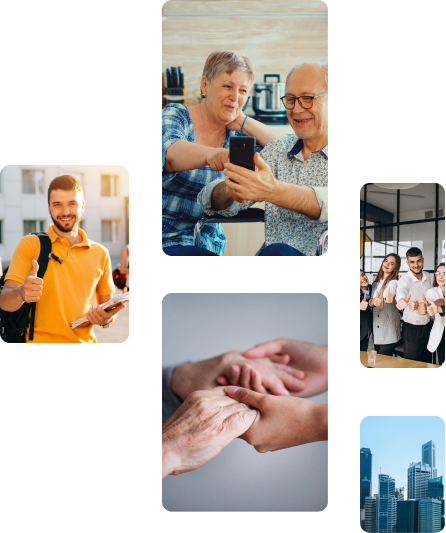 STEP 1
Create account
Fill in all the required fields and get started in less than a minute
STEP 2
Subscribe
Enable our premium service and get connected with more patients
STEP 3
Practice seamlessly
Start providing on-site dental care in the comfort of the patient's home or office
Why is Dentulu the
best choice for you?
Know how to provide high-quality oral care for your patients without any hassle!
Access patient information anywhere
The Dentulu app allows you to have virtual consults with ease and see patient charts and images in real-time. You can do this anywhere as long as you have an internet connection.
Monitor your mobile performance
Dentulu allows you to easily monitor the performance of each branch, office, or individual within your medical practice, so you can keep track of patient volume and staff utilization
Improve your patient experience
Our app can help your mobile practice deliver a more convenient patient experience by allowing online booking, registration, and payments
Increase your team's capacity
Dentulu provides you with accurate and efficient charting, as well as built-in (and customizable) forms to save your team time
Understand
functions

better!

Dentulu helps you to deliver high-quality dental care to the patients who need it most
Enter zip code of service
All they have to do is enter their zip code to enable the required service. This means that patients can get the care they need without any hassle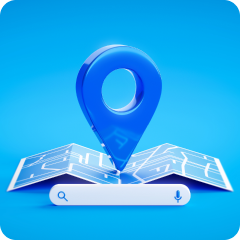 Choose the service location
By marking this option, patients will let you know the most convenient locations. This will help you serve them better and make your job more efficient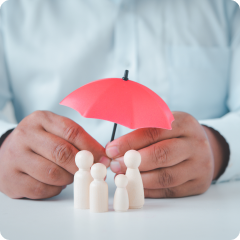 Dental insurance
This function allows patients to mark whether or not they have dental insurance. If the patient has dental insurance, they will be required to enter their policy information. This will help you know what type of coverage the patient has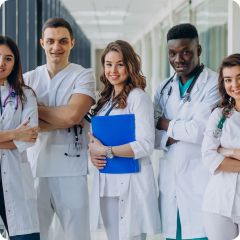 Search for available providers
In this function, the patients will be able to see a list of available providers in their area. They will be able to choose the provider that is most convenient for them
Still not
convinced?
Dentulu offers a free trial so that you can explore all the features of the app and decide if it's the right fit for you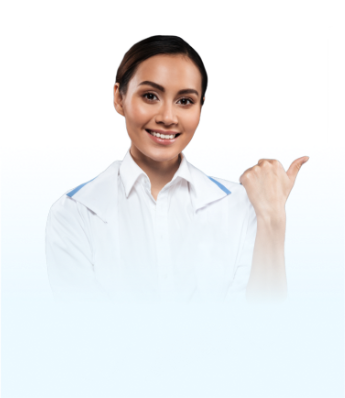 "Dentulu has definitely made my life easier.
I can't imagine

practicing mobile dentistry without it!"
- Dr. Sarah K, Mobile Hygienist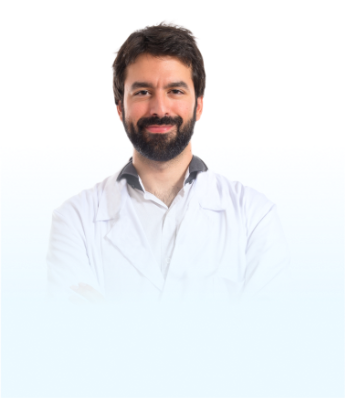 "With Dentulu, I'm able to keep track of my patient's
progress and treatment

plan so I can provide the best possible care!"
- Dr. Alex S, Mobile Dentist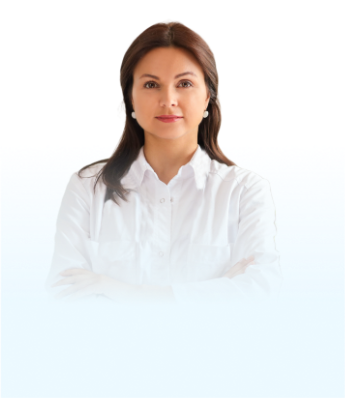 "Dentulu allows me to focus on my patient's needs
and provide quality care,

rather than worrying about the administrative side of things"
- Dr. Emily W, Mobile Hygienist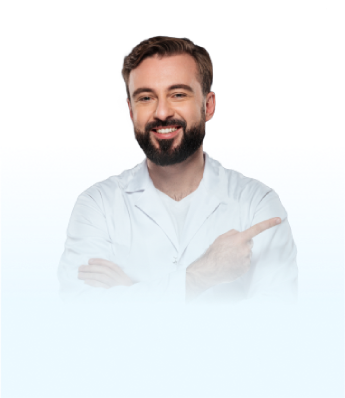 "Since using Dentulu, I've been able to see more
patients and provide them

with the care they need"
- Dr. John D, Mobile Dentist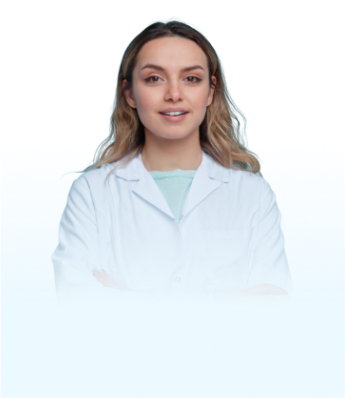 "Dentulu has helped me streamline my mobile practice
and make it more efficient

"
- Dr. Stephanie T, Mobile Hygienist
FAQs
Dentulu is a fully-secured, teledentistry solution that enables patients to book affordable consultations with dental professionals, similar to the way you would order an Uber. Our Board-Certified dentists and specialists are available to connect with you same-day, via live video conferencing or in-person, so you can get the care you need, when you need it, all from the comfort of your own home.
Dentulu is a new and innovative teledentistry platform that offers on-demand dental care from the comfort of your own home. Dentulu provides quality dental care at an affordable price, plus offers a wide range of services to meet your needs.
Those who:
can't leave their home

are aged and can't travel

have busy schedules

live in remote locations

don't have access to dental care
Dentiscript is fully HIPAA-compliant with end-to-end encryption, which prioritizes both patient privacy and patient confidentiality.
Dentulu has many benefits for its partners, such as increased patient reach and higher payments for services. In addition, partners can build their brands and grow their businesses. Plus, all of Dentulu's comprehensive teledentistry applications are only $249.
See more FAQs