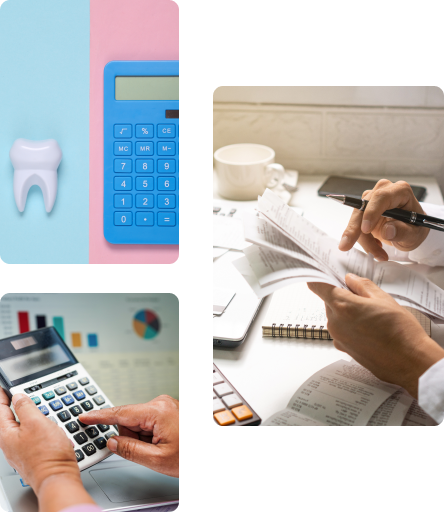 Teledentistry coding and billing
There are two specific teledentistry CDT codes, synchronous and asynchronous.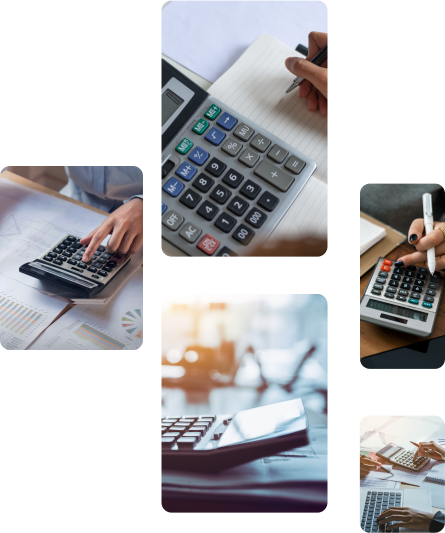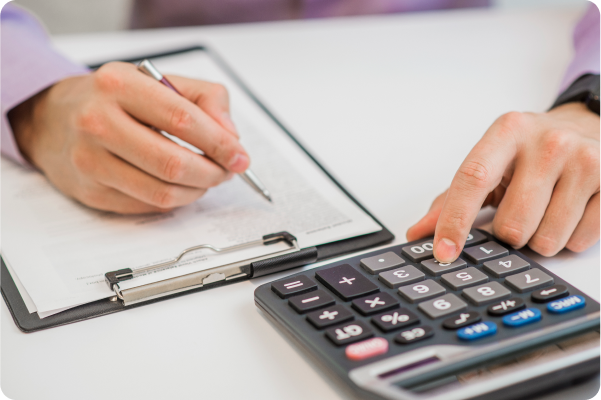 Teledentistry coding and billing
Synchronous teledentistry is a real-time consultation or treatment. Think about being in-sync with the patient and meeting with the patient face-to-face. You and the patient talking back and forth.
Asynchronous teledentistry occurs when you receive information from a patient and then review it, but not in real-time. Think about reviewing an X-ray and then discussing it after the fact.
Before coding your treatment you must first know whether your service was synchronous or asynchronous. From there, you must add a teledentistry code alongside an Oral Evaluation or Case Management code. Teledentistry codes are sometimes considered administrative and not subject to reimbursement; however, in some instances, like the COVID-19 pandemic, these codes have been reimbursed. Dentulu makes coding your teledentistry events easy by providing easy to see events for synchronous and asynchronous encounters.
Teledentistry
codes
D9995 — Teledentistry - Synchronous
Real-time encounter, reported in addition to other procedures (e.g., diagnostic) delivered to the patient on the date of service.
D9996 — Teledentistry - Asynchronous
Information stored and forwarded to the dentist for subsequent review, reported in addition to other procedures delivered to the patient on the date of service.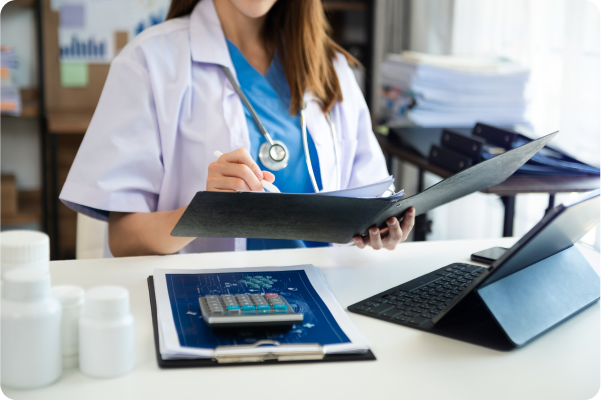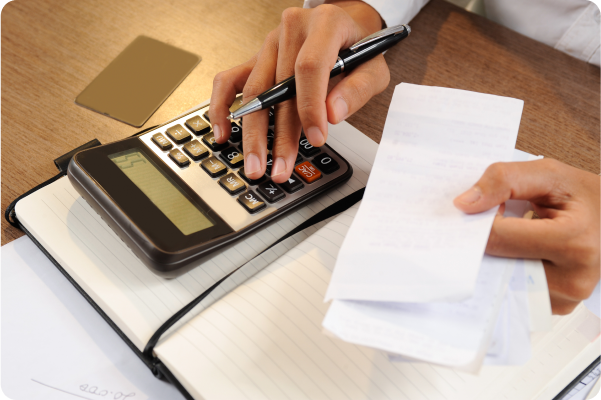 Oral evaluation
codes
D0140 — Limited Oral Evaluation - Problem Focused
Evaluation limited to a specific oral health problem or complaint. This may require interpretation of information acquired through additional diagnostic procedures.
D0170 — Re-Evaluation - Limited, Problem Focused
Assessing the status of a previously existing condition. Code is related to trauma or follow-up evaluation for continuing issues.
D0171 — Re-Evaluation - Post-Operative Office Visit
Procedures include all necessary post-operative care and re-evaluations to evaluate healing and determine whether further observation is needed.
Case management code
D9992 — Dental Case Management - Care
Helping patients coordinate oral care services across multiple providers & types, specialty treatment areas, health care settings & organizations, and payment systems. This is the additional time and resources expended to provide experience or expertise beyond that possessed by the patient.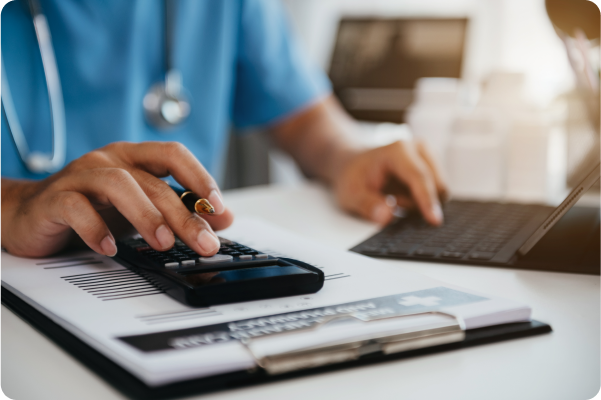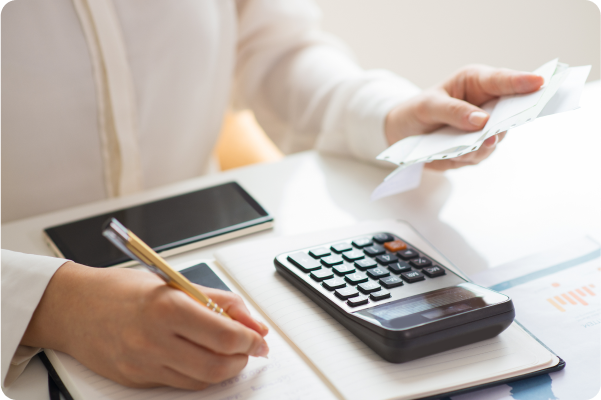 Insurance processing and reimbursement
Insurance processing for teledentistry can be tricky. As mentioned above, it is sometimes considered an administrative cost and is not always reimbursed. That said, the ADA recommends dentists report all costs associated with services associated with a virtual visit. Per the ADA:"Factors to consider when determining the full fee include the costs to enable remote communication technology for the transmission of health information required to effectively connect and interact with the patient". As always with teledentistry, it's important to note whether your state allows it.
Looking to set up a teledentistry solution with your practice? Look no further than Dentulu as we offer your practice the complete solution to all of your teledentistry needs.
FAQs
A dentist who oversees or performs the teledentistry event, and who, via diagnosis and treatment planning, completes the oral evaluation, may report the appropriate teledentistry code. Applicable state regulations may also determine the oral health or general practitioner who is permitted to document and report these CDT codes.
The patient record should include the CDT code that reflects the type of teledentistry encounter, and there be additional state documentation requirements to satisfy such as length of appointment. Treatment records should be very specific and document the scenario in which the encounter occurred. A claim submission must include all required information as described in the completion instructions for the ADA paper claim form and the HIPAA standard electronic dental claim. Some government programs such as Medicaid may have additional claim reporting and coding requirements.
Some commercial health plans have established rules and CDT code relationship reporting for these codes to be considered. Some of these plans consider the D9995 and D9996 to be for reporting the modality of how services are delivered and not a separately reimbursable service. In these situations, it would be wise to report the appropriate diagnostic code (D0140, D0170, D0171) in addition to the teledentistry code for clarity of the service performed.
See more FAQs