Best SEO services for dentists across the US
We also provide dental SEO services to providers that use tested optimization strategies to maintain your business's visibility on search engines. Patients searching for dentists will be able to find your business more easily.
STEP 1
Connect with us
Let us know what your business needs are so we can better assist you.
STEP 2
Tailored plan
We can help you with creating a business plan that is tailored to your needs which can help you grow.
STEP 3
Increase growth
Collaborating with others will enable you to expand your business to new heights.
How SEO
can help my

business?

An effective dental SEO marketing strategy can help your website rank higher in potential patients' search results, making you their top choice.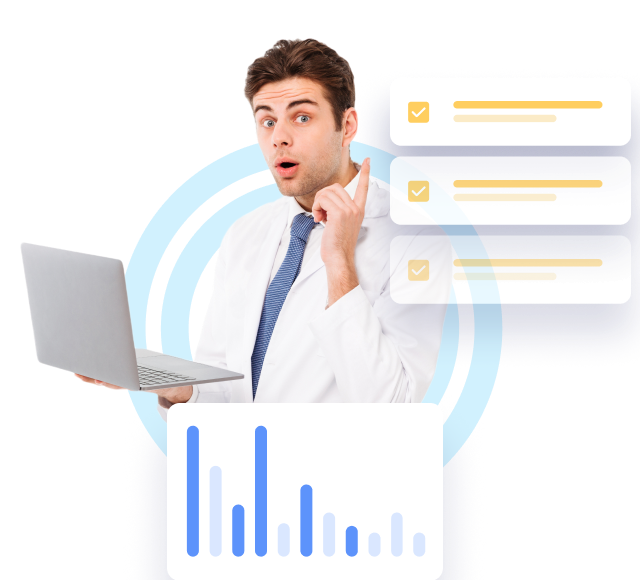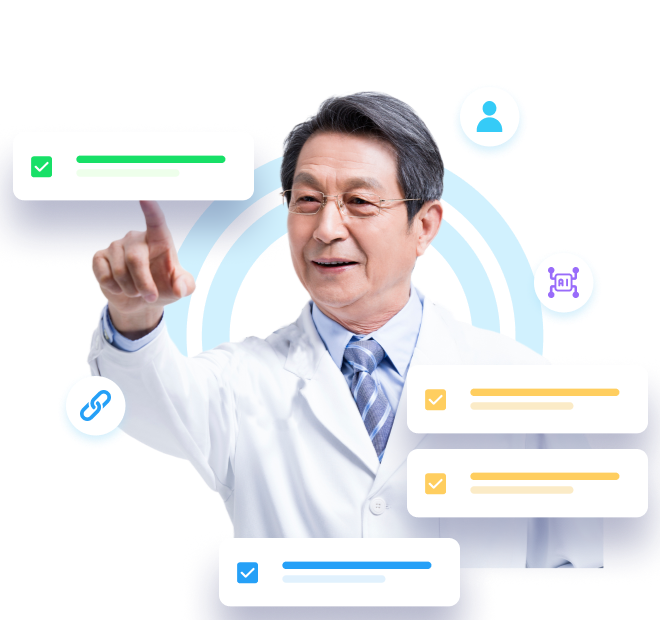 Increase your
organic leads
Any experienced SEO's goal is to establish a strong basement for a good-looking website with a neat, compelling user experience. This will make it easier to find the website through search engines, thanks to the trust and credibility of the brand and its digital properties.
Many elements go into establishing authority over search engines like Google. In addition to the factors mentioned above, authority is accrued over time as a result of aspects like:
Natural links
Positive user behavior
Machine-learning signals
Optimized on-page elements and content
Building trust and credibility takes time, just like in real life. Authority is earned and built over time. If you want to be successful, it's important to follow Google's E-A-T guidelines. Building a reputation as an expert takes time, energy and dedication, and requires providing a high-quality product or service that makes people trust your brand.
SEO builds
trust & credibility
SEO provides with insights into what macro market shifts are taking place as well as what consumers want and need on a granular level. SEO data can tell us a lot about what users are looking for and how they behave. By analyzing this data, we can learn how to better target our users and give them the content they're looking for.
It does this in many ways:
Search query data
SERP analysis
Analytics data and AI insights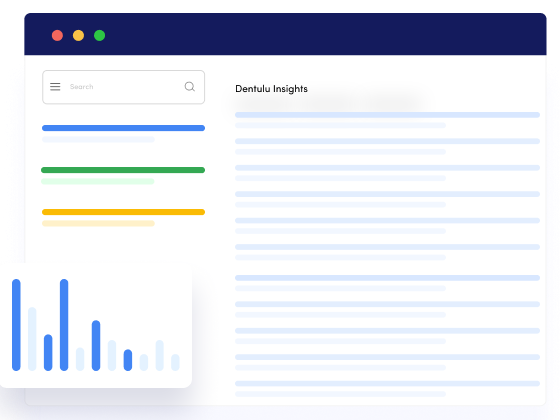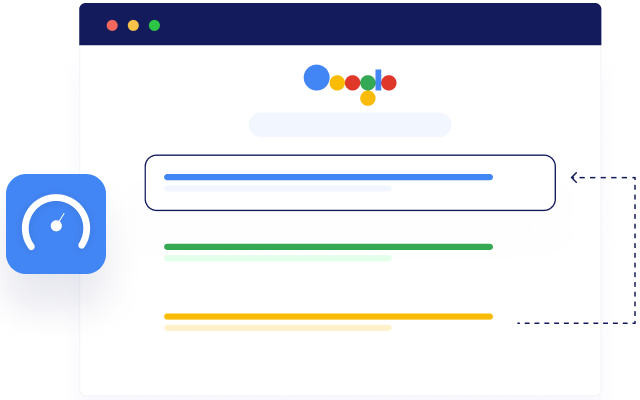 Stay
above the

competition

Our dental SEO services will help to improve your website's ranking in search engine results, making it more visible to potential patients who are looking for dental care in your area. This will give you a competitive edge over other dental practices in your area, and help you to attract more patients.
Acquire more
patients at a low

cost!

Almost all patients who look for dentists online will click on one of the organic search results. Dental SEO marketing can help get your website on the first page of Google, which will bring in organic traffic to your site at a low cost. For every dollar you spend on dental SEO services, you can expect to get $2.8 back in return.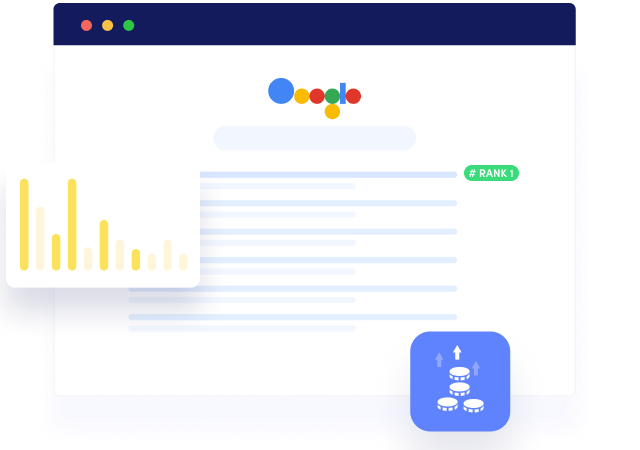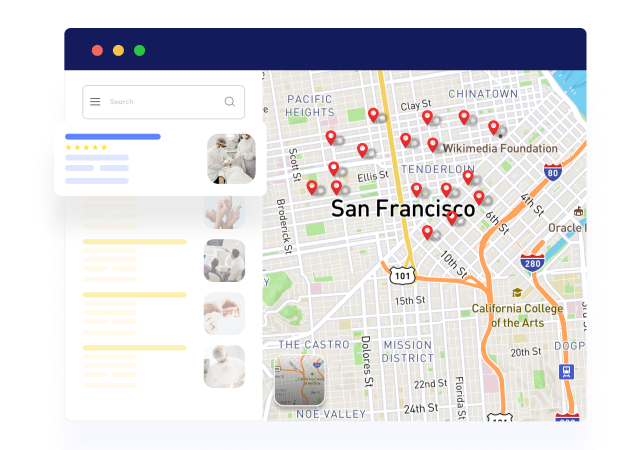 Local SEO increased
engagement,

traffic & conversions

Dental patients typically prefer to visit local dentists that are within a 5-mile radius of their homes. In order to show up on a Google local dentist search results page, you need to have an optimized Google My Business page and rank on Google Local 3-pack. Our dental SEO company has the experience and expertise to ensure that your dental practice receives maximum visibility on Google's local searches. This way, patients near you will be able to find your practice quickly and easily.
Optimized for search
engines is more likely

to attract new patients

If you want to improve your dental practice's patient acquisition rates, you need to optimize your website. This will keep visitors interested, increase their engagement, and encourage them to make appointments. If your website is not optimized, you will have a higher bounce rate and waste your marketing budget.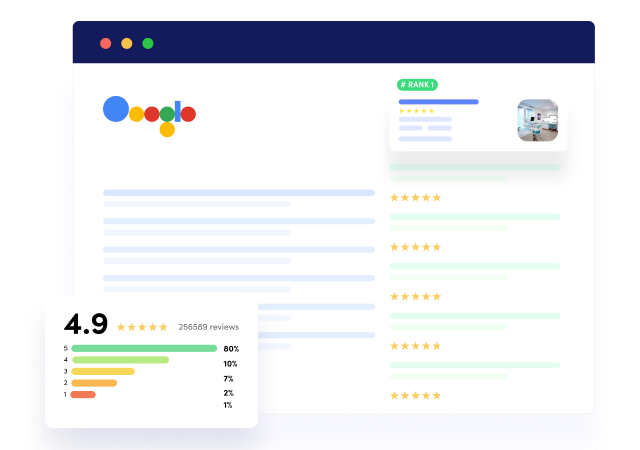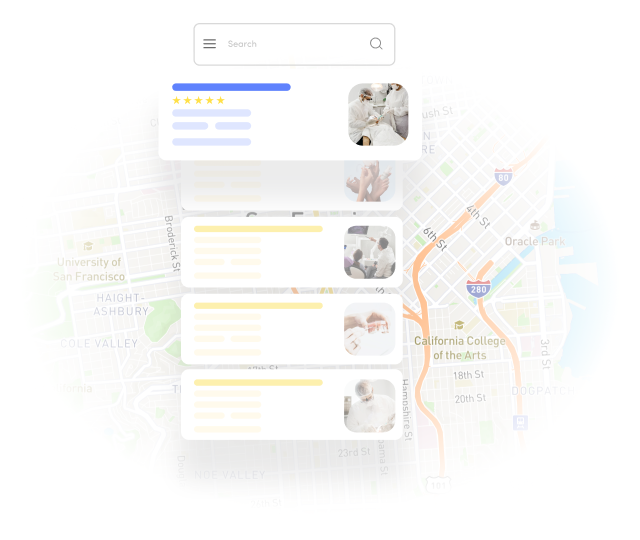 Take advantage of
Google

My Business

Google My Business and Google Maps are two essential tools for anyone looking to improve their Google SEO. Our local SEO experts can help you get the most out of both platforms, ensuring that your dental practice appears at the top of local search results and that your Google Maps marketing strategy is effective.
Request a free
SEO audit
If you would like to see how our dental SEO services can benefit your practice, we offer a free website audit. This will give you an idea of where your site currently stands and what improvements can be made. Contact us today to request your free audit!
Key benefits &
features
Here are some additional reasons why you should consider dental SEO services
Strategies that match the demands
Our SEO strategy will help your dental practice to get noticed at the top of the search engine result pages by your local community and potential patients.
Research & audit
Our dental SEO agency researches and audits the market and target audience to help create a suitable strategy to complement your goals, increase the effectiveness of our SEO services for dentists, and acquire new patients for your practice.
Keyword planning
If you want your practice to appear on the first page of search results for people who are actively looking for the services you offer, then you need to be careful with your keyword planning.
Website optimization
We make sure your dental website is optimized according to the most recent SEO standards, so that it will rank highly on SERP and your potential patients will have a good experience when they visit your page.
On page & off page Optimization
We use smart off-page SEO tactics, like directing high quality links to your site, maximizing brand mentions, guest blog posting, and social bookmarking, to complement our on-page optimization process and help improve your Google SEO rankings.
Analyze & report
You need to have an SEO analysis and reporting system in place as part of your SEO planning in order to be successful. We will constantly monitor the SEO landscape and your competition to provide you with the dental SEO services you need to stay ahead of the competition.
Paid advertising (PPC)
services
ROI-driven, holistic management of paid advertising campaigns.
Dentulu offers pay-per-click (PPC) management services to help you create a successful advertising campaign that meets your goals. With 18 years of experience in PPC management, our team can handle all aspects of your campaign from start to finish so your business can thrive 24/7. With us managing your campaign, you can get leads at a sustainable rate while achieving an excellent return on investment (ROI).
Social media
marketing
Drive traffic to your website, and increase sales.
Dental practices that use social media marketing strategies see 200% more patient appointments than those that don't. We offer a wide range of social media services in the USA to help businesses grow their online presence. Services include content creation and distribution and monitoring social media analytics for success in the online world.
Our team of experts will help you create a social media strategy tailored specifically to your business goals, and our content creation and distribution services will help get your message out to your target audience. Our social media analytics services will help you track your success and make necessary adjustments to ensure that you are getting the most out of your social media presence.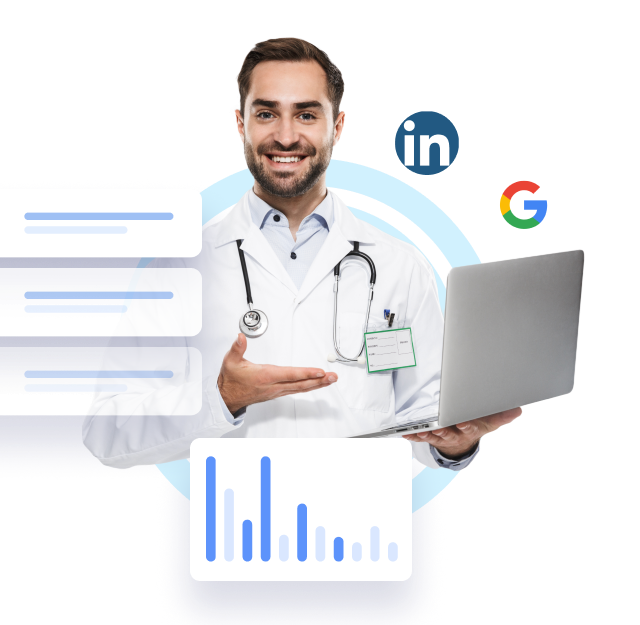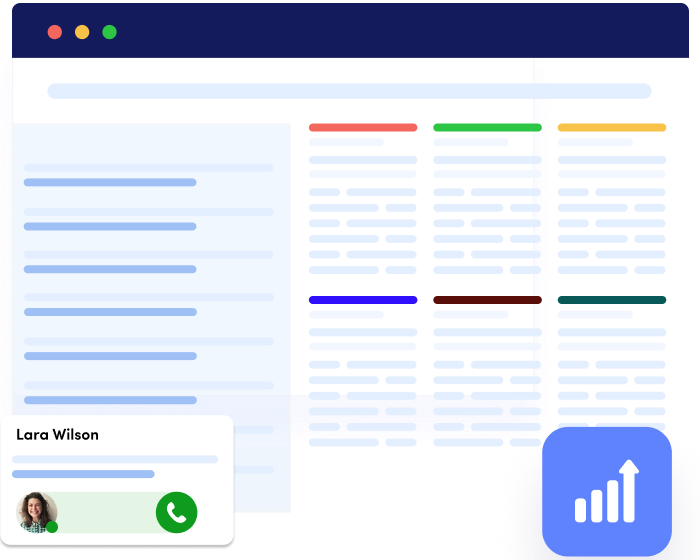 Website design &
development
Attract new patients & grow your business
Dentulu helps you build and optimize your website so you can practice more effectively and become more authoritative with patients. There's no need to rephrase codes, just copy and paste them! Our custom widget allows you to quickly and easily add teledentistry services to your website.
Content
marketing
We specialize in creating content marketing conceptions specifically for dental lead generation.
You can generate sales leads through content marketing just like you can through email, social media, and other avenues. Our experienced team of content creators can take your ideas and turn them into valuable additions to your business portals and platforms. We're confident that our award-winning team can help your business grow by attracting more leads with engaging content.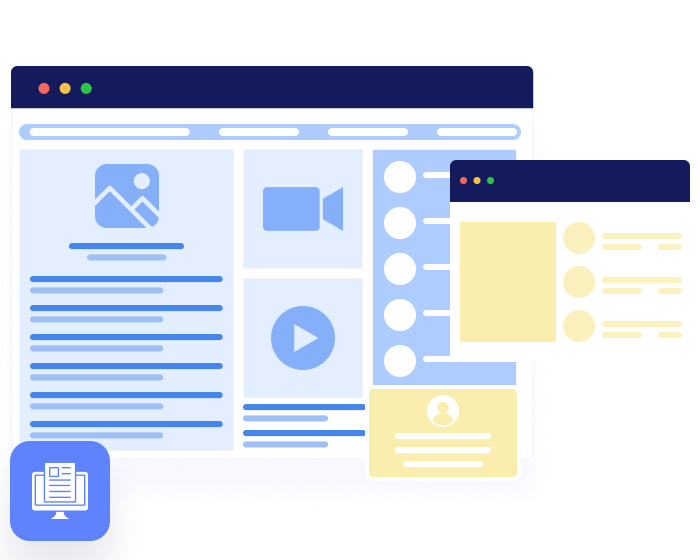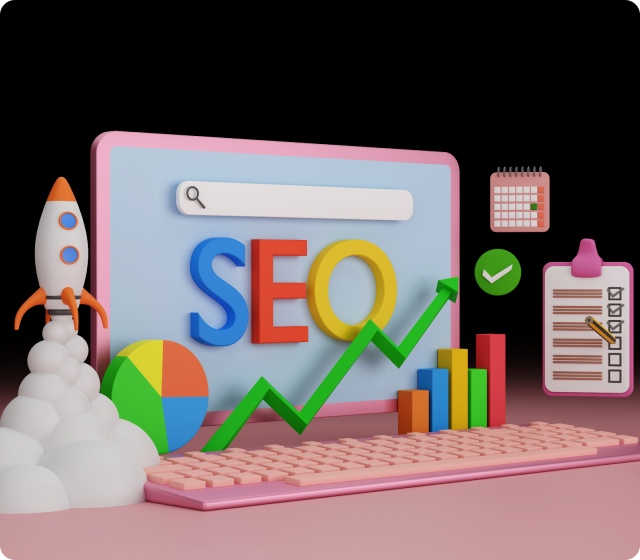 You'll never work
with another SEO

Company

For over the decade with proven online marketing strategies and measurable results, we have been assisting businesses in succeeding online.
Why choose
Dentulu's dental marketing?
What separates us from other SEO companies is that we focus on driving ROI for our dental clients. We don't just try to get you to the top of the SERPs, we also strive to get you more leads and sales from your business. We are a results-driven SEO company that uses data and analytics to drive our decision-making.
Full-service
dental marketing
As full-service dental marketing service providers, we offer a wide range of services to help you succeed online. We'll work with you to create a custom dental marketing plan that fits your budget and your needs. We offer SEO, PPC, social media, web design and development, content marketing, and much more. Get in touch with us to learn more about how we can help you grow your dental practice.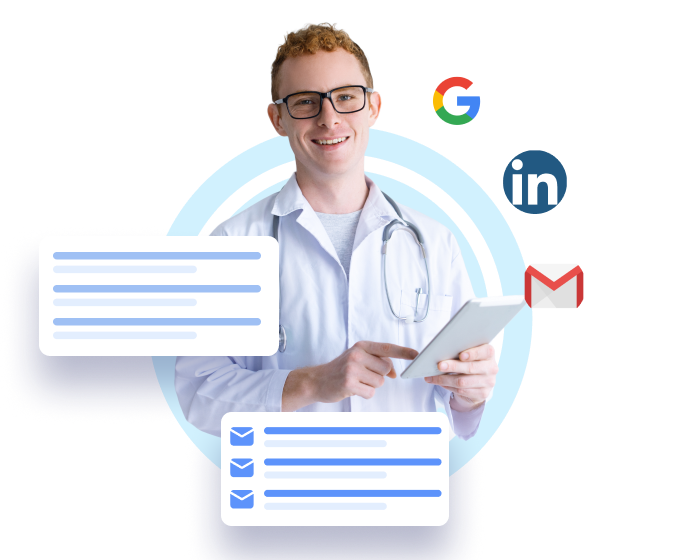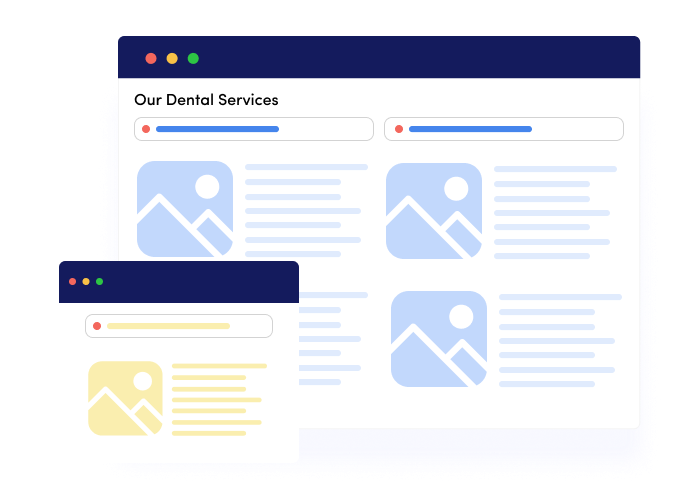 Excellent
customer service
We're not happy until you're happy. We offer excellent customer service and will work with you to ensure that you're satisfied with our services. We understand that dental marketing can be complex, and we're here to help you every step of the way. Request a free consultation if you're interested in learning more about how we can help you grow your dental practice, request a free consultation today.
High client
satisfaction
Our clients are our top priority, and we're proud to have a high client satisfaction rate. We work hard to ensure that our clients are happy with our services and that they see results. Get in touch with us if you're interested in learning more about how we can help you grow your dental practice.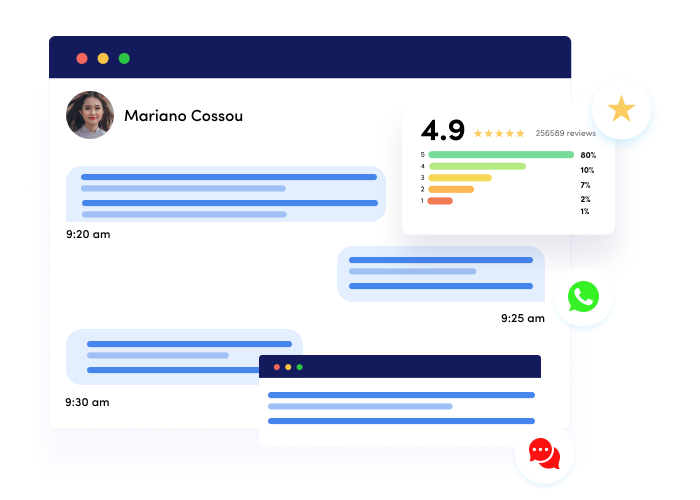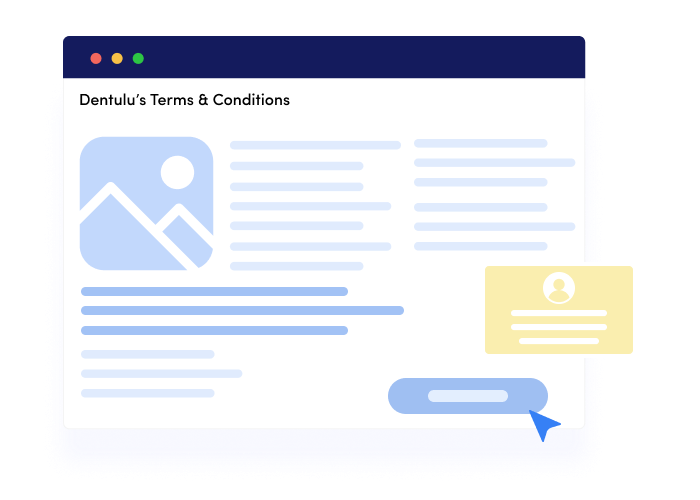 Flexible
contract
We understand that every dental practice is different, and we offer flexible contract terms to fit your needs. We don't believe in long-term contracts, so you can cancel at any time. Get in touch with us if you're interested in learning more about how we can help you grow your dental practice.
Case
Study
We worked with an upcoming dental office in San Francisco to increase their patient base. We did this by targeting dental patients across various stages of the conversion funnel. This strategy relies heavily on keyword research for niche keywords and content generation that will drive sign ups, patient showups and appointment bookings, as well as increased brand awareness among potential customers.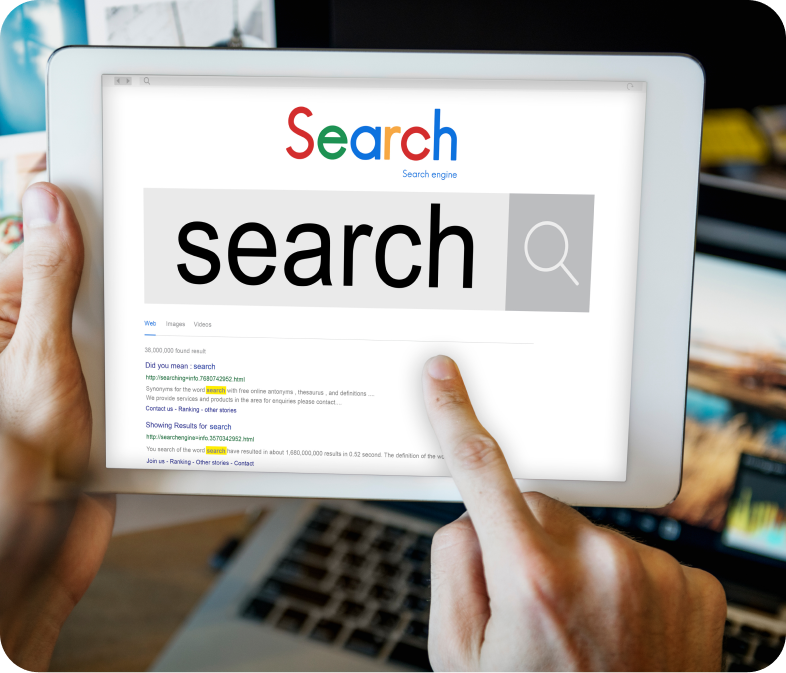 The SEO strategy
we used:
In addition to targeting bottom-of-the-funnel keywords, also target top-of-the-funnel keywords.
Reduced cost
Generate blog posts that will serve as the foundation or cornerstone for your blog. These posts should be high quality and provide valuable information for your readers.
NLP and entities can help improve your SEO by allowing you to better target your content to what people are searching for. Additionally, NLP can help you to better understand the intent behind user searches, allowing you to create more targeted content that meets their needs.
There are a few things you can do to optimize your website's internal linking, schema, and core web vitals.
Our outreach strategy focuses on building high-quality links from high-authority websites.
FAQs
Dentulu's dental SEO is all about making your dental website more visible and attractive to potential patients through organic optimization techniques. This can be done through on-page SEO tactics like optimizing your website content and making sure your site is mobile-friendly. Off-page SEO tactics like building backlinks and creating social media profiles can also help improve your site's ranking on search engine results pages (SERP). SEO is important because most people looking for dental services start their research online. Therefore, it's crucial to appear on the first page of search results in order to get noticed. If you need help with dental SEO, consider contacting our agency.
If you don't use SEO, you're missing out on a lot of potential traffic and patients. About 40% of people who search online for dental services end up making an appointment. If your practice doesn't show up on the first page of search results, your target audience will quickly switch to a competitor who has better rankings. Contact our agency now for customized SEO services for dentists.
It may take four to six months for dental SEO to deliver results. After researching and optimizing the website within two or three months, it will take another one or two months for the results to be visible in increased traffic and conversions. Dental SEO marketing is an ongoing process that requires continuous assessment, content creation, and updating of websites.
We help achieve a good SEO score by doing things like finding the right keywords and including them throughout the website, crafting rich content, building a healthy link profile, and optimizing for user experience.
Dental SEO can help improve your dental practice's visibility in local search results, which can in turn boost growth. Top rankings can increase credibility and help you win the confidence of prospective patients conducting online searches. This can lead to more conversions and drive local foot traffic. With dental SEO, your practice can emerge as the trusted name in the market. Contact our dental team at Dentulu to dominate your niche with an unmissable online presence.
See more FAQs