Enhance
business with ease
Dentulu helps your dental office to automate administration tasks, allowing you to focus more on patient care.
Convenience
Patients can schedule an appointment anytime, even when your office is closed
Ease
Once your configuration setup is done, Dentulu does all the clerical tasks for you smoothly
Eliminates errors
Scheduling online eliminates the potential for accidental double-booking and saves time
Choose flexible time
Manage appointments based on what times your providers are available
Appointment reminders
Your staff will spend less time sending and following up on appointment reminders if they're using Dentulu
Practice multiple locations
Manage all your dental offices from different locations under one app using Dentulu.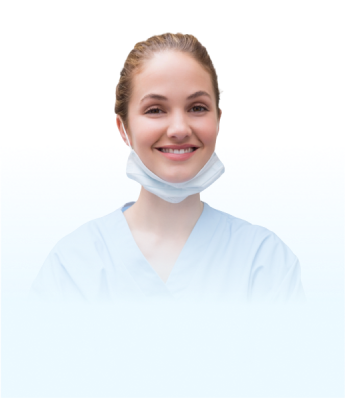 "Dentulu has been an amazing addition toour dental practice! The patient care and easy user experience is top notch, and we've seen a huge increase in online appointments and payments since switching to Dentulu."
- Dr. Presley Mccarty, DDS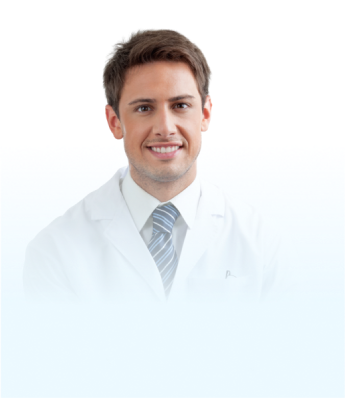 "We've been using Dentulu for a few months now and it has completely transformed our dental practice! The patient care is much better and we've seen a significant increase in online payments."
- Dr. Cristian Jones, DDS
FAQs
Dentulu is a fully-secured, teledentistry solution that enables patients to book affordable consults with dental professionals, similar to the way you would order an Uber. Our Board-Certified dentists and specialists are available to connect with you same-day, via live video conferencing or in-person, so you can get the care you need, when you need it, all from the comfort of your own home.
No, Dentulu charges $249 per month plus $500 as a setup fee. Annually $2490 and there is no setup fee.
Yes, online dental consultation is safe. You will be able to see and speak with your dentist during the appointment, just as you would during an in-person visit. Your dentist will be able to answer any questions you have about your oral health or dental treatment options. You can also rest assured that all of your personal information will be kept confidential under HIPAA.
The Health Insurance Portability and Accountability Act (HIPAA) is a federal law that protects the privacy of your personal health information. Any information that is collected during your online dental consultation will be kept confidential under HIPAA.
Yes, you can do a video recording of your consultation. Video recordings can be helpful if you want to review the information discussed during your appointment or share it with another healthcare provider. You should always get permission from your dentist before recording your consultation.
See more FAQs