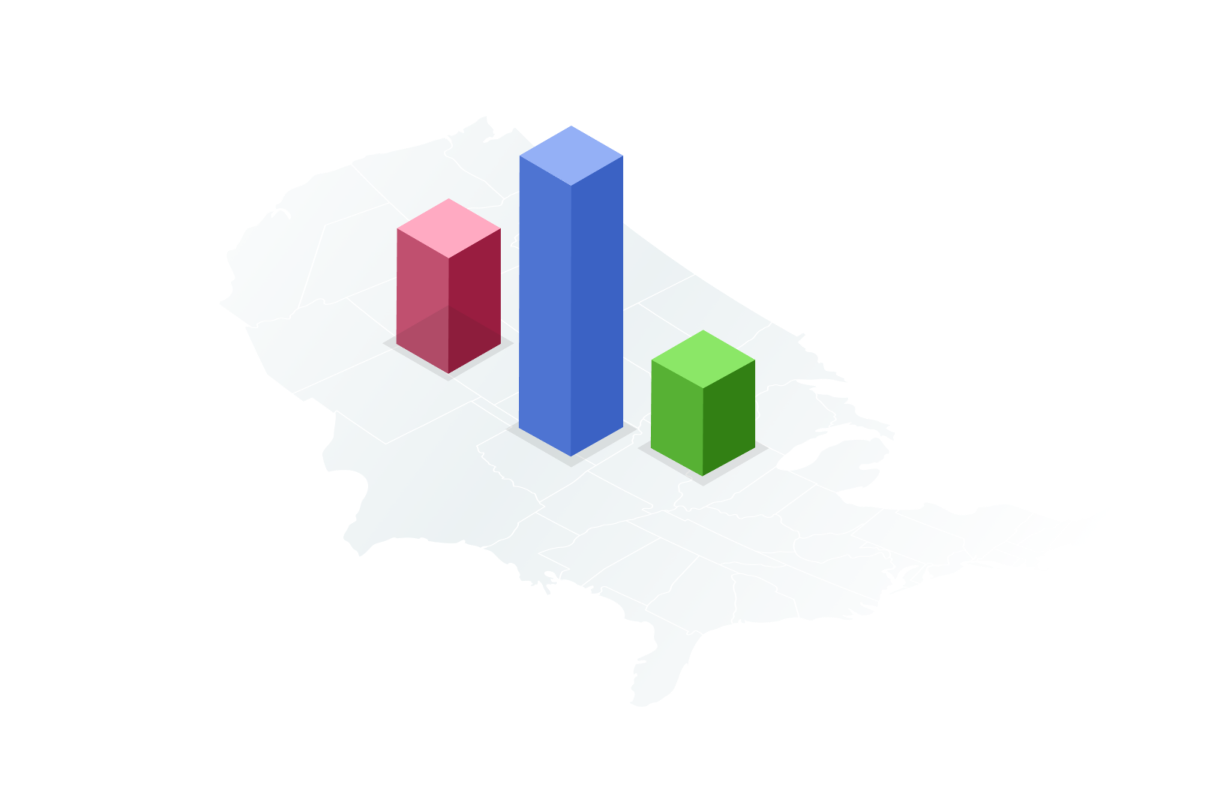 Dentulu's expansions
telehealth

solutions

Dentulu is committed to increasing access to care for patients around the world and is working with government agencies, NGO's and other health organizations to expand Telehealth solutions that can meet the needs of each region and its unique patient population.
Teledentistry:

The ADA's Take

The American Dental Association (ADA) believes that teledentistry can be an effective way of expanding the reach of dental professionals and increasing access to care, by reducing the effect of distance barriers to care. Teledentistry has the capability to expand the reach of a dental home to provide needed dental care to a population within reasonable geographic distances and varied locations where the services are rendered.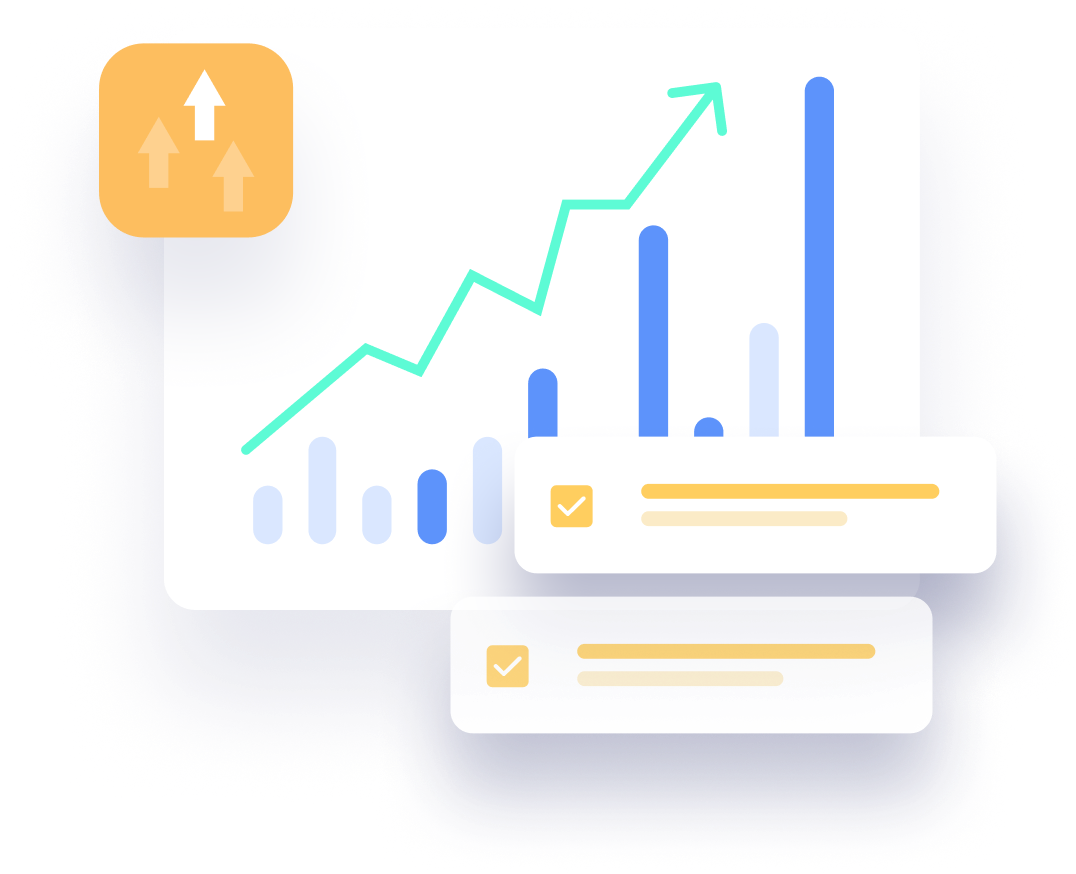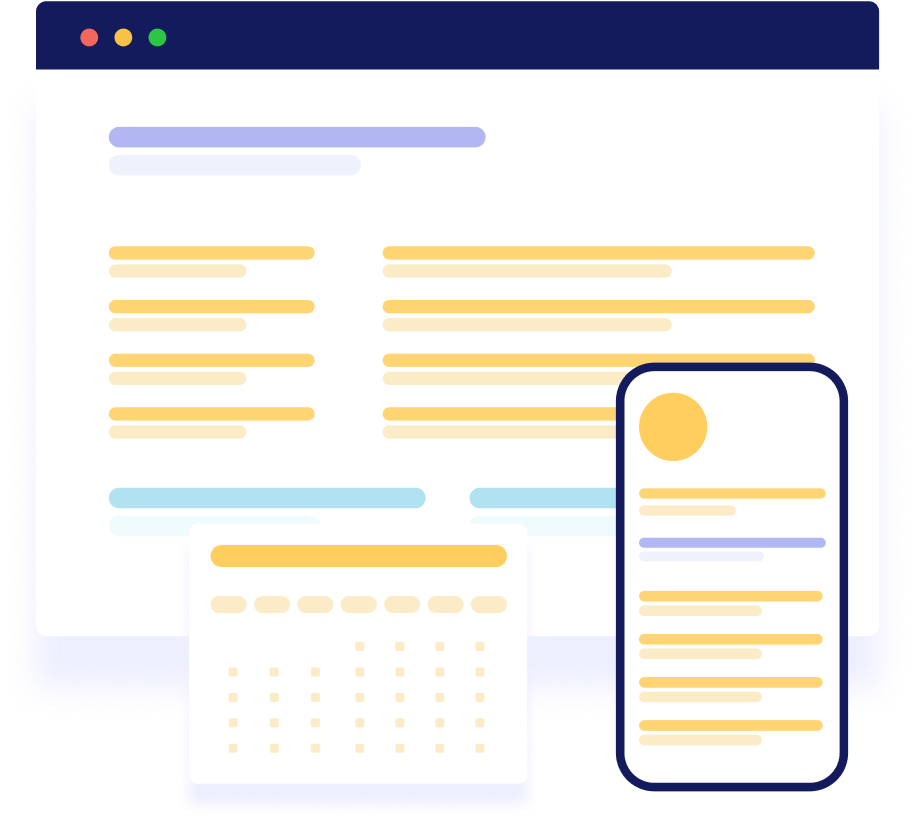 Global

Expansion

Dentulu's platform can be accessed by any country within 48 hours on both mobile Smartphones and/or directly on the web and works seamlessly between different hardware. With a unique and consolidated set of features including the wide range of Teledentistry, communication tools, scheduling, and digital solution with integration capabilities, Dentulu is a powerful tool for both commercial and institutional use.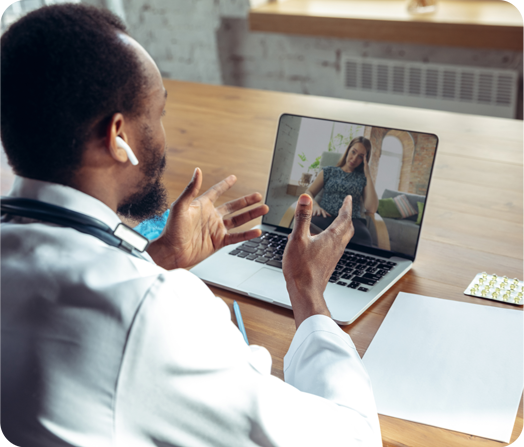 A virtual care solution
for your unique business

challenges

Our platform is designed to meet your unique business challenges, whether you want an end-to-end virtual care solution or the technology infrastructure to seamlessly plug into your patient portal. The best part? Our 50-state network of board-certified clinicians is included.
Synchronous & asynchronous care
Integrated e-prescribe
White-labeled for your brand
Built-in payment processing
Dentulu's Teledentistry
applications instills
Dentulu is currently working on consolidating its in-house team of expert developers and probably works with various local and international government agencies to provide secure, customized, and advanced telemedicine and Teledentistry solutions to fit the respective needs of its customers.
Live (synchronous) videoconferencing: a two-way audiovisual link between a patient and a care provider
Store-and-forward (asynchronous) videoconferencing: transmission of a recorded health history to a health practitioner, usually a specialist.
Remote patient monitoring (RPM): the use of connected electronic tools to record personal health and medical data in one location for review by a provider in another location, usually at a different time.
Mobile health (mHealth): health care and public health information provided through mobile devices. The information may include general educational information, targeted texts, and notifications about disease outbreaks.
Qualify for federal

telehealth funds with Dentulu
Round 2 Funding
Additional $249.95 million in round 2 funding support for healthcare providers will build on success of Initial program.
Program Goals
COVID-19 Telehealth Program was designed to help health care providers offer telehealth and connected care services to patients in response to the pandemic
Reach the Underserved
Provide connected care services to rural communities, students, seniors, underserved communities, and many more demographics with additional funding.
Grant funding telehealth
program opportunities

with Dentulu
School-based teledentistry
Allows school based Teledentistry and Onsite Mobile Dentistry Capabilities.
Senior-care facilities
Enable non-clinical staff and residents to conduct remote examinations in their rooms.
Remote specialty consults
Dentulu can be used at virtually any location to connect to a specialist remotely for care collaboration.
Quarantine sites
Enable dental professionals to assess a patient's oral health at high risk locations prior to discharge.
Remote patient monitoring
Patients in isolation can be cared for and assessed remotely without needing to come into the hospital , ER, or dental office physically.
Traveling dental clinicians
Dentulu provides a nationwide directory and support system of mobile dental clinicians that can provide onsite care.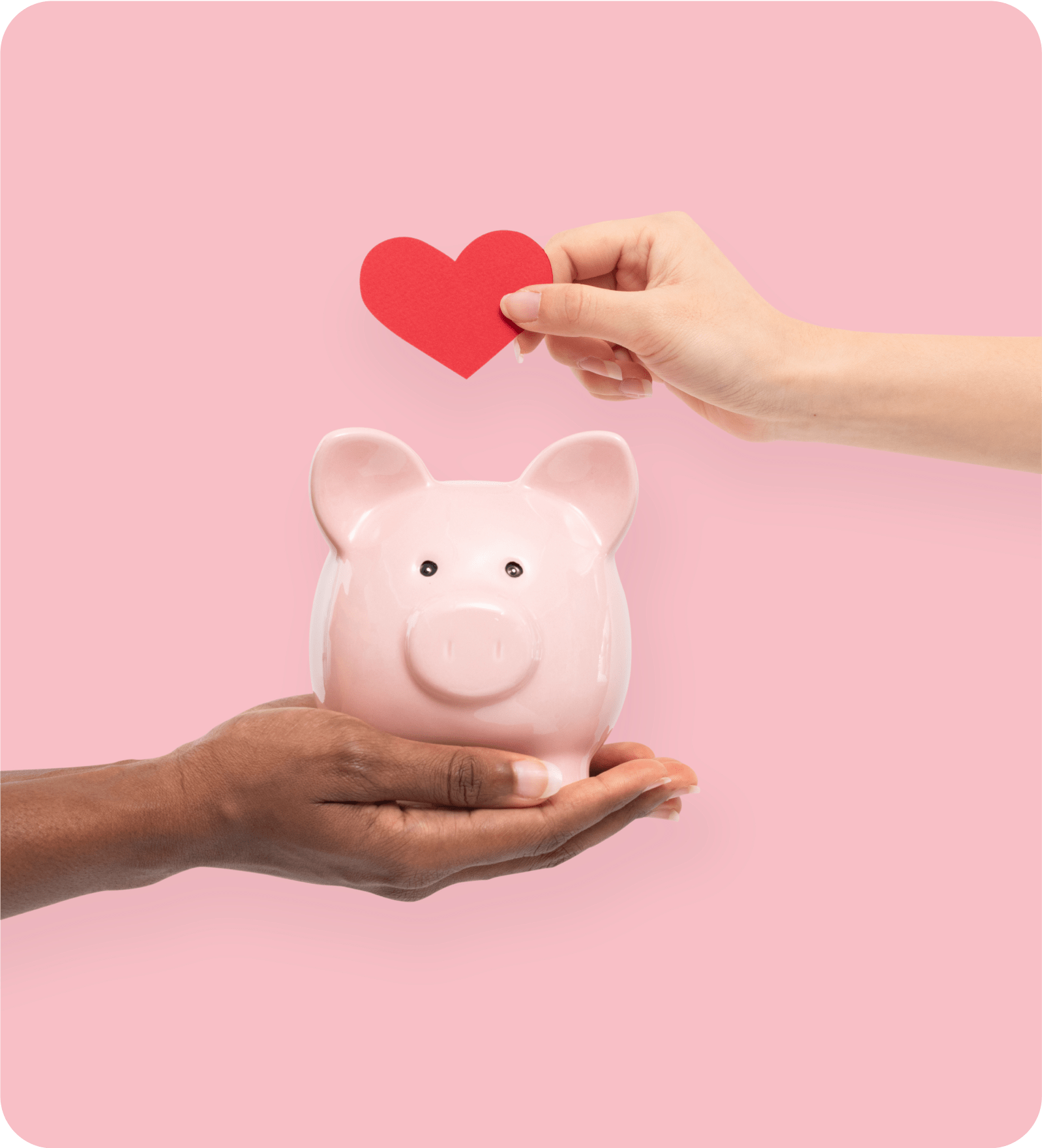 "Dentulu has been an amazing addition to our dental office. We've been able to provide teledentistry services to our patients that we would have never been able to see otherwise."
- Dr. John Doe, DDS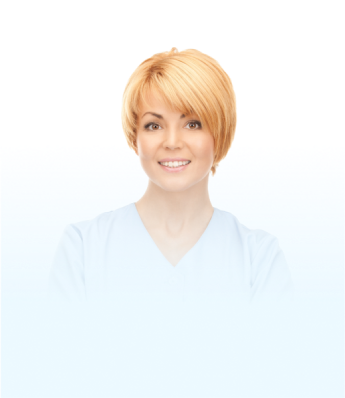 "I was so impressed with the quality of care I received from Dentulu. I've been using the platform for a few months now and I've never had any issues. The customer service is amazing and they are always quick to respond to any questions I have."
- Dr. Jane Smith, DDS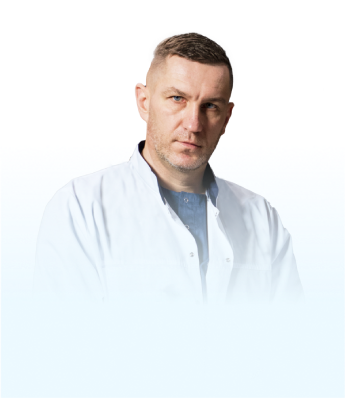 "Dentulu has been a lifesaver for our family. We live in a rural area and there are no dental offices nearby. With Dentulu, we've been able to get the care we need from the comfort of our own home. The platform is so easy to use and the quality of care is outstanding."
- Dr. Mike Johnson, DDS
FAQs
Dentulu is available for download on the App Store and Google Play.
Teledentistry is the use of technology to provide dental care, consultations, diagnosis, and patient education remotely. This allows patients to access experts from their own homes or offices via webcam, regardless of location.
In 1994, the Department of Defense started a program called "total dental access" which sought to improve patient care by providing teeth-related information through Teledentistry. This initiative promoted communication and increased dental education.
D9995 is the ADA (American Dental Association) code for teledentistry.
Teledentistry provides and supports dental care delivery, diagnosis, consultation, treatment, transfer of dental information and education.
Emergency dental care
Electronic prescriptions
Post-operative appointments
Common pediatric dental problems (ectopic eruption or shark teeth), space maintainer issues, exfoliating primary tooth, debonded crown, aphthous ulcer, teething discomfort, orthodontic appliance problems.
Teledentistry is a cheaper and safer way to do dentistry than the traditional method, and it also decreases the likelihood of needing expensive procedures like root canals or dental implants.
Teledentistry offers patients more affordable dental care options and can help prevent the need for more costly procedures down the line.
See more FAQs