Step 1
Create account
Register your account with Dentulu using a few basic information like name, email & professional documents.
Step 2
Subscribe
Choose the subscription plans according to your marketing needs.
Step 3
Use pre-designed templates
Create, manage and monitor your social media campaigns through your Dentulu social media resources.
Step 4
Publish online
Drive more audiences to your social platform and grow your business value.
Get started with Dentulu now and see how easy it is to get new patients! Connect with us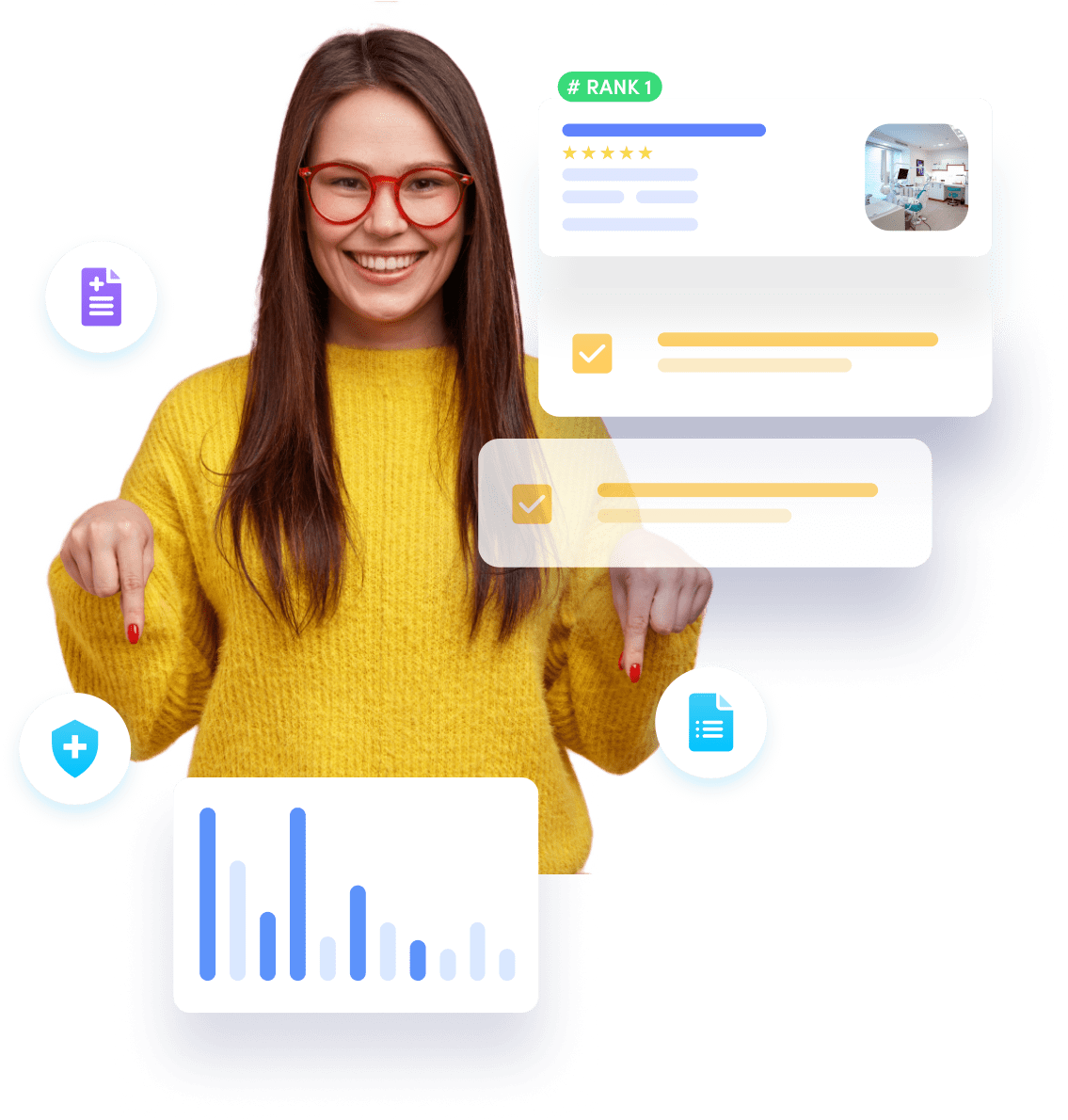 This multi-purpose
social media

template

Transform your dull documents, dry data, and confusing communications into engaging infographics with business-approved templates. Design a social media post that is soft, clean, and ultra-sleek to post on your favorite platforms such as Facebook, Instagram, LinkedIn, Twitter & Pinterest.
Select
Scroll through an extensive library of templates to quickly find the one that suits your needs.
Add logo
Upload your company logo and watermark for personalization.
Publish
Download your design for free and share it online!
Here are a few things to
keep in mind before you

start designing your social media posts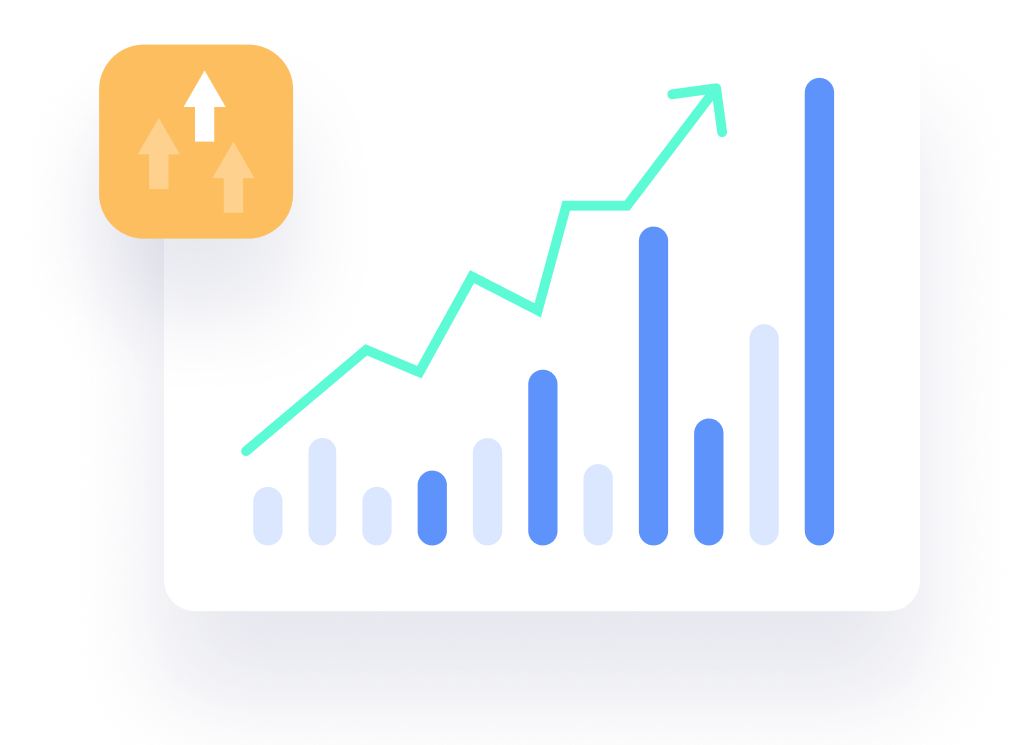 Select social media
strategy that covers

all your bases

The first step in social media design should be to develop a messaging strategy. Your design should be focused on improving the messages you want to put across. You can begin by evaluating your audiences, picking the best platform to reach them, and evaluating the types of content that work best on those audiences.
Keep track of sizes and dimensions
for all social media

platforms

As a designer, it's important to have references for content sizes and dimensions. This will allow you to size your canvases quickly and adapt your designs across multiple platforms. However, social media sizes keep changing regularly, so you should keep a frequent check on them.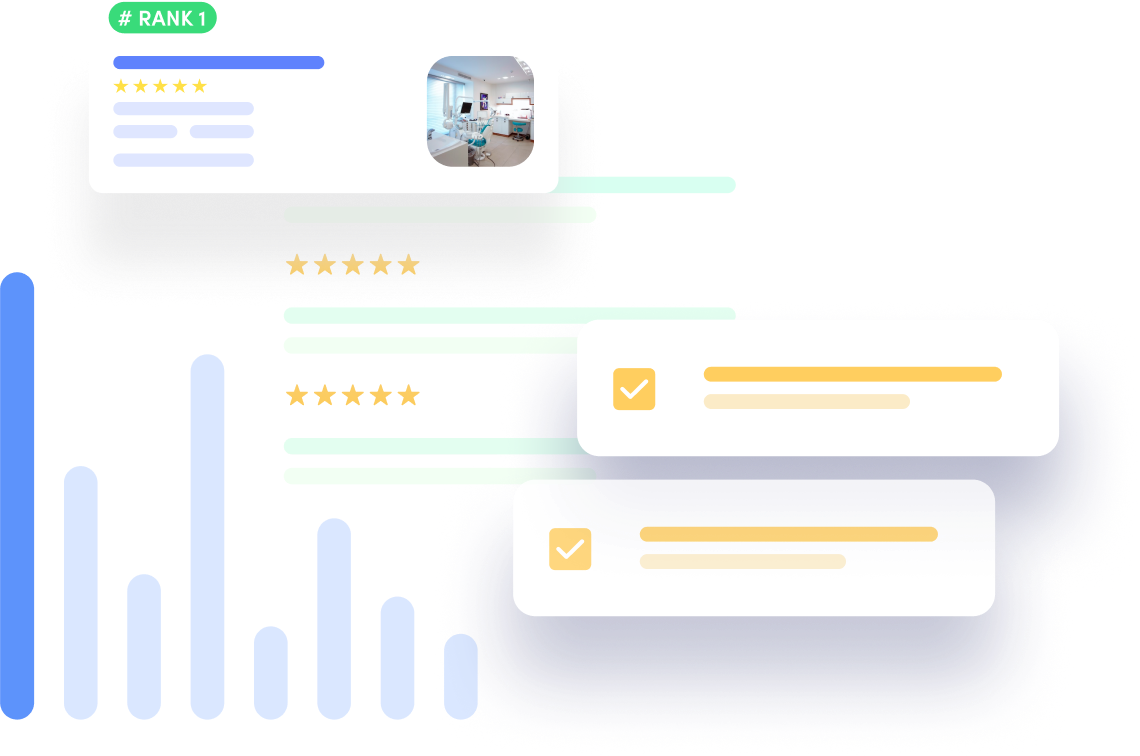 Benefits of using
social media

templates
Flexibility
Designing social media posts can be time-consuming, but using templates can help you create similar-looking posts for different channels quickly and easily.
Agile
It's quick and easy to change your template and give your social media platforms a new look.
Consistency
Your brand identity should remain consistent across all your channels for greater recognition. Templates can help you to achieve this goal more easily.
Professionalism
Use more visually appealing templates so that everything looks its best.
Branding
You can easily add logo elements to templates to better match your brand.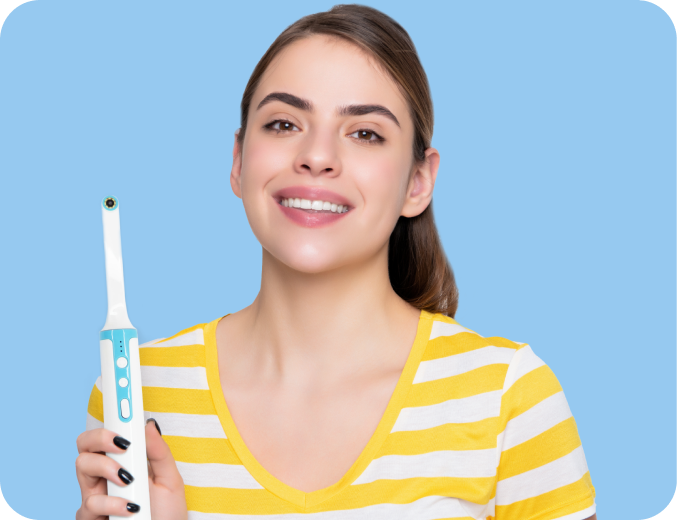 FAQs
Dentulu is a fully-secured, teledentistry solution that enables patients to book affordable consults with dental professionals, similar to the way you would order an Uber. Our Board-Certified dentists and specialists are available to connect with you same-day, via live video conferencing or in-person, so you can get the care you need, when you need it, all from the comfort of your own home.
The social media resources from Dentulu include templates on how to effectively use social media to promote your dental practice/ service/ treatment options.
Here are some reasons why social media marketing is important for dentists:
It is easy for patients to access
It is a cost-effective way to reach patients
It helps engage with interactive content
It increases recognition and popularity
You get a closer view of how patients perceive your dental practice
If you are interested in social media marketing for your dental practice, please contact us! We are a marketing agency that specializes in social media marketing for dentists.
There is no cost to use the social media resources from Dentulu. You can sign up with Dentulu by filling out the registration form on our website.
Dentulu currently supports Facebook, Twitter, and LinkedIn.
Dentiscript is fully HIPAA-compliant with end-to-end encryption, which prioritizes both patient privacy and patient confidentiality.
See more FAQs