STEP 1
Create account
Create an account using basic information like name, email, & license documents.
STEP 2
List your service
You can reach over 15,000+ dental providers and patients in one place to sell your insurance product
STEP 3
Refer patients/ providers
You can also get paid for every patient/ provider you refer that uses our Dentulu services
STEP 4
Increase revenue
As your network of referrals grows, so does your insurance company's business growth.
Join our
Affiliate Program
You can earn money by referring people to applications and when they complete them, you will get a commission.
Easily become an affiliate and start earning
Provide a valuable service to your customers
Earn passive income with your existing web sites
Sell on
marketplace
Dentulu is committed to providing the best possible dental experience for all patients, providers, and insurance companies regardless of location or circumstance. By making communication free between all ends and providing digital tools to help with dental diagnosis and treatment, Dentulu is bringing the dental industry into the 21st century.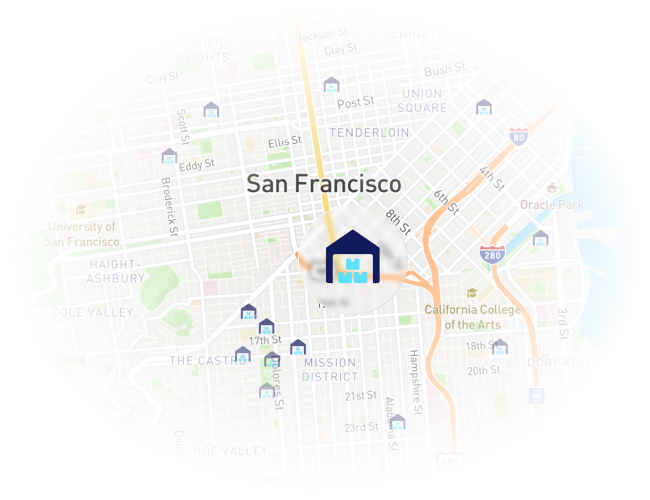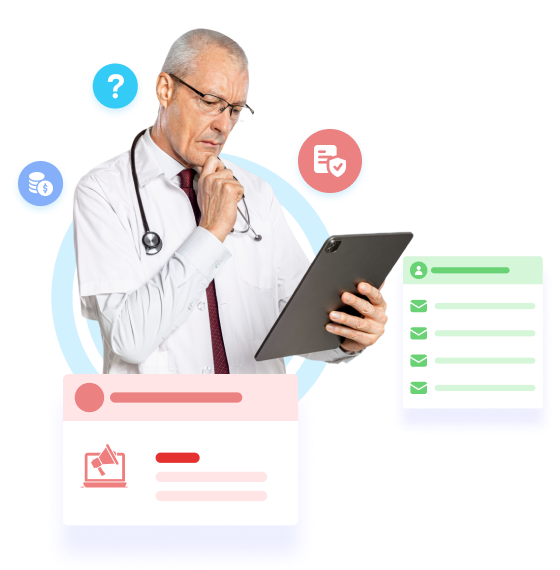 Why become an
insurance affiliate

at Dentulu?

There are many reasons to become an insurance affiliate at Dentulu. As an insurance affiliate, you will have the opportunity to earn a commission on every insurance policy sold. In addition, you will be able to offer your clients a wide range of insurance products and services. As an insurance affiliate, you will be able to work with a variety of patients, providers, and insurance brokers.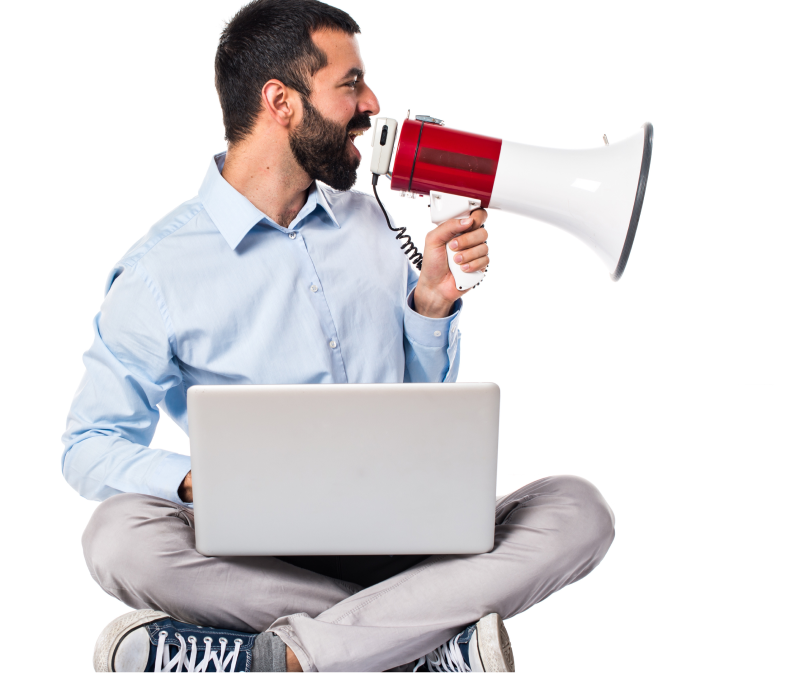 Benefits of
being an affiliate

at Dentulu
Get paid for every patient/ provider you refer that uses our services
Simple reporting of earnings made
Make withdrawals to your bank accounts
Unique URL for every agency
Agencies referring more providers get a free sponsored listing
Dashboard for affiliates & businesses
You can view the details of your orders, products, earnings, and leads, chat with your leads, print shipping labels, and withdraw labels directly to your bank account. This is simple and comprehensive.
Product Management
Our marketplace is powered by industry-leading ecommerce features and capabilities, making it easy to manage single or bulk product updates.
Order Management
You can easily view the status of your orders, update them, chat with the buyer, print shipping labels, and cancel or edit them.
Unique URL for businesses and affiliates
Dentulu offers the ability to create a landing page for your insurance product or service in order to funnel leads and sales. This page is completely SEO friendly and can be indexed by all major search engines.
Manage your Users
With our software, you can keep track of all your users, providers, leads, and communication in one place. You can reach out to them with a click of a button.
Bulk Upload
The ability to upload insurance products in bulk is essential for any ecommerce or marketplace platform in order to keep your inventory up-to-date for your customers. With easy-to-use bulk upload tools, you can quickly and easily update prices, quantities, images, and content for multiple products at once.
Comprehensive Reporting
View, generate, share, and update reports on your partners and other affiliates easily and transparently from our dashboard with just a few clicks.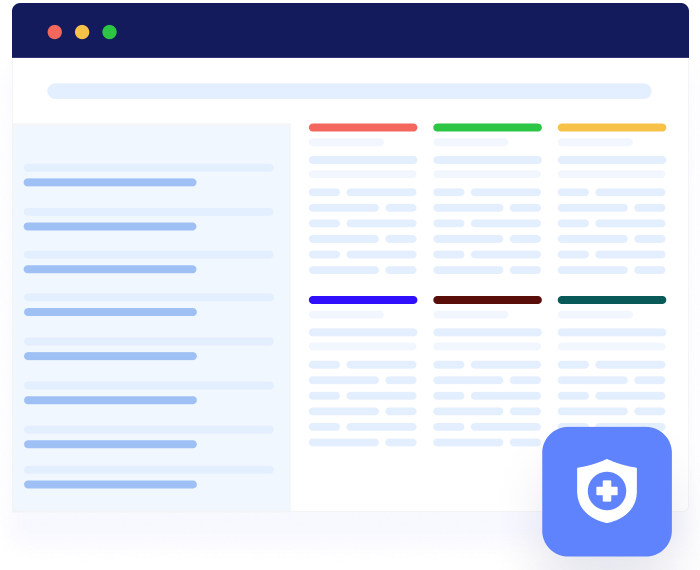 FAQs
There are several providers who can offer you a wide range of insurance options in the Dentulu app. You can check with your provider to see if they offer dental insurance.
Dental insurance typically covers preventive care, such as regular cleanings and X-rays, as well as basic procedures, such as fillings, crowns, and extractions. To know more about what your dental insurance covers, check your Summary of Benefits or contact your dental providers.
When choosing a dental insurance plan, it is important to consider your needs and budget. Some factors to consider include: whether you need individual or family coverage, the size of your deductible, and the types of services covered. It is also important to read the fine print and make sure you understand the terms of the policy. You can compare dental insurance plans by using an online quotes tool. This will allow you to see the prices and coverage options side-by-side, making it easier to find the right plan for you.
Dental insurance is typically priced as a monthly or annual premium. The cost of dental insurance varies depending on the type of plan, the amount of coverage, and the provider.
Download the Dentulu app and get access to multiple dental insurance companies, compare their plans, and find the best one for you. Dentulu is the simplest way to find and compare dental insurance.
See more FAQs