Step 3
Notes & examination
Based on the oral conditions of the patient, you will be examining and writing the root cause of the issue.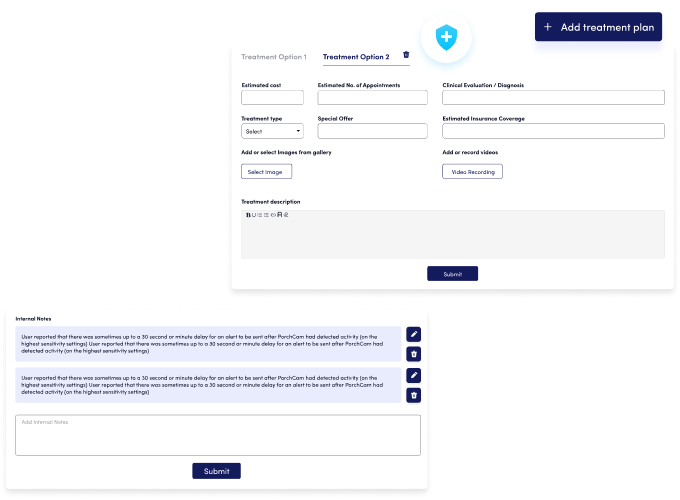 Still not convinced? There are
plenty of reasons to choose us over the competition.

Here are a few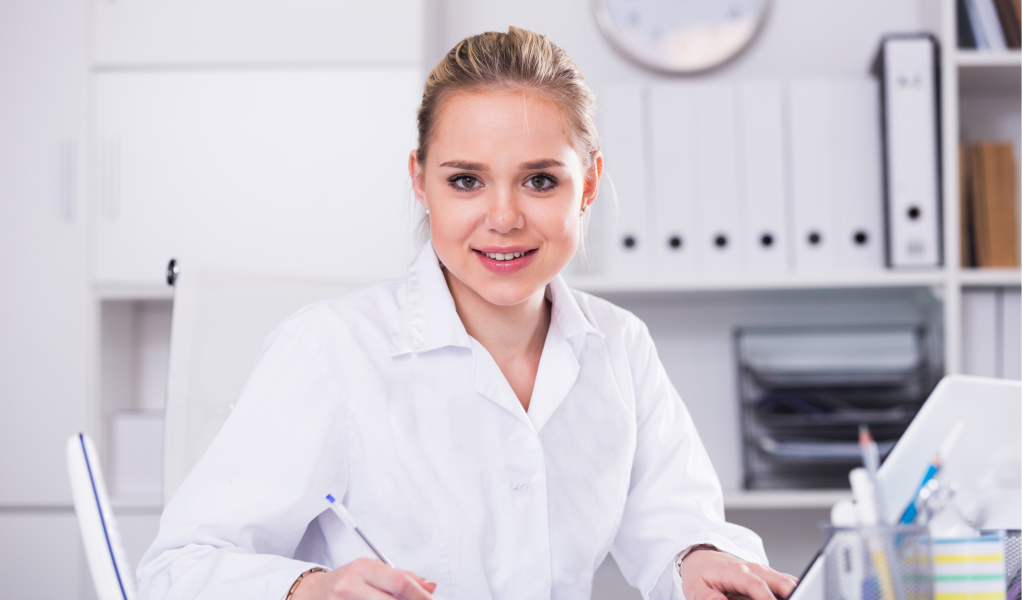 Benefits of opting for
asynchronous teledentistry
Increase access to dental care by providing care to patients in remote or underserved areas
It can help reduce the cost of dental care by eliminating the need for travel and office visits
Improve the quality of care by providing more timely and convenient access to dental expertise
Improve patient satisfaction by providing more convenient and flexible access to dental care
FAQs
Dentulu is a fully-secured, teledentistry solution that enables patients to book affordable consults with dental professionals, similar to the way you would order an Uber. Our Board-Certified dentists and specialists are available to connect with you same-day, via live video conferencing or in-person, so you can get the care you need, when you need it, all from the comfort of your own home.
If you have a dental problem that you would like to consult with a dentist about, but you do not have the time or money to schedule a traditional in-person consultation, then an online dental consultation may be a good option for you.
The cost of an online dental consultation is typically less expensive than a traditional in-person consultation. we charge less than $60
You can create an account in 3 simple steps
Create an account: Create an account by providing basic information
Select dentist: You can choose the best-qualified dentist for you from the list
Proceed with a treatment plan: The dentist will examine your oral issues online and develop a treatment plan
Asynchronous teledentistry is a type of teledentistry that allows patients and dental professionals to communicate with each other without being online at the same time. This type of teledentistry can be used for consultation, diagnosis, or treatment planning purposes.
Dentulu is available for download on Google Playstore. You can also visit our website to create an account and book an appointment.
See more FAQs